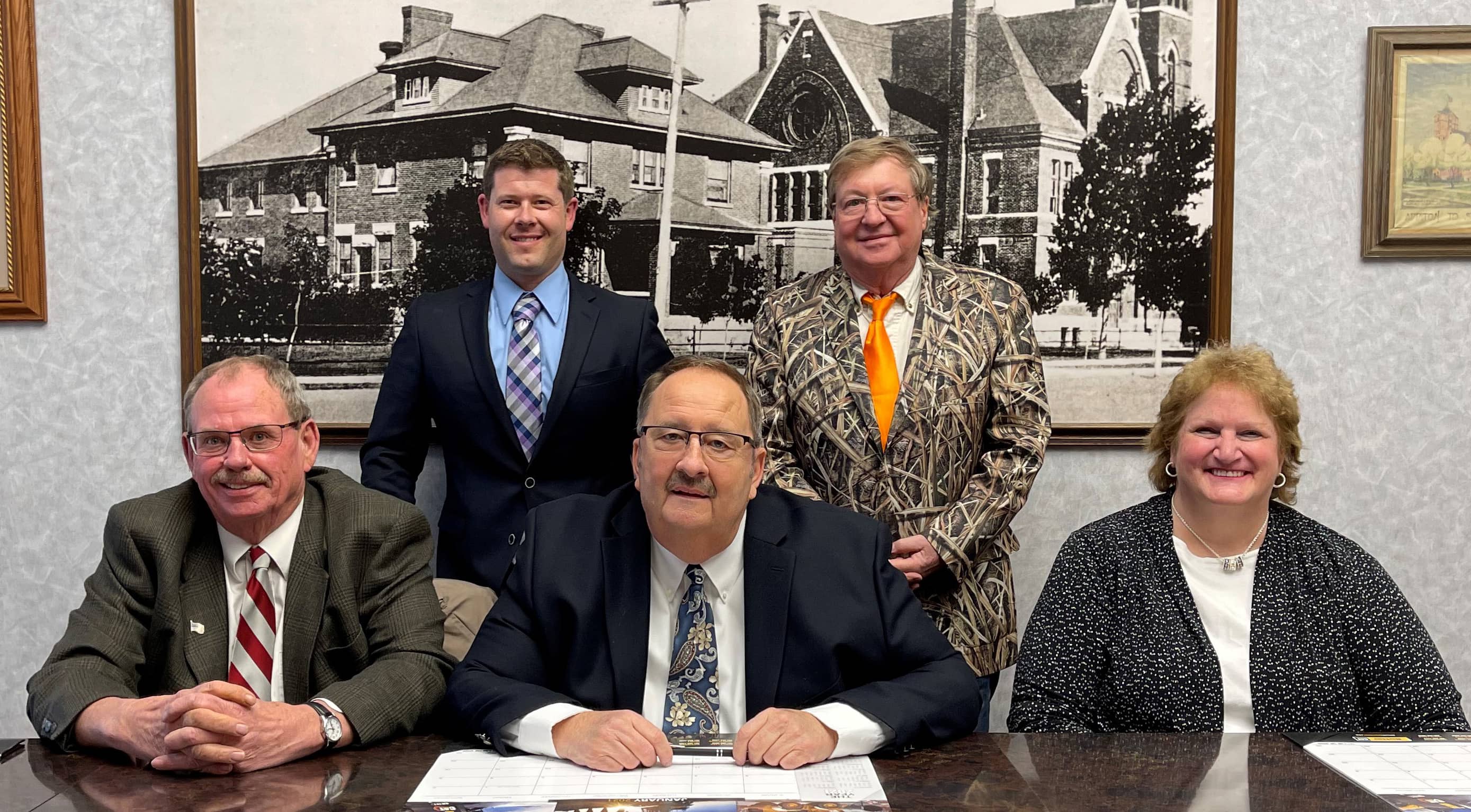 JAMESTOWN, N.D. (NewsDakota.com) – The Stutsman County Commission have approved the 2022 contract for Jamestown Community Corrections service.
Sarah Frohlich has been with the program for four years and says they have asked for a small increase from the county.
The motion to accept the 2022 contract was unanimously approved.
Several out of travel requests were brought before the commission including Stutsman County Correctional Center staff, Highway Department staff, and dispatch staff training. All requests were approved.
You can view the full meeting below