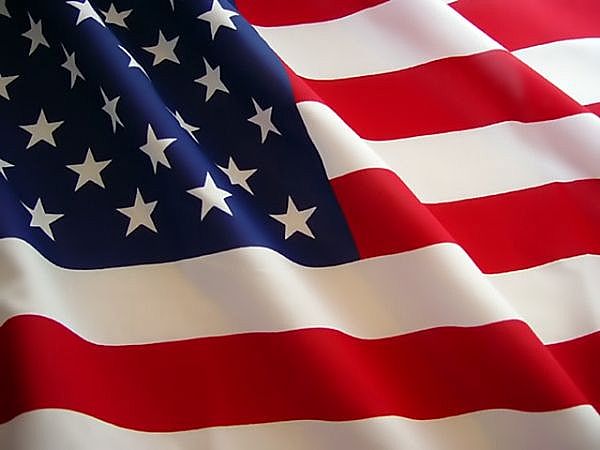 JAMESTOWN, N.D. (NewsDakota.com) – 13 doorbells were rang, 13 flags were folded, 13 families will never be the same.
Elks Lodge 995 is hosting a 13 for 13 drive to remember the 13 fallen soldiers that started on September 13th.
"[There are] 13 days to give $13.00," the club states. "Whether it be $1.00 a day or one donation of $13.00, your donation will make a difference."
Donations will run through September 25th at the Elks Lodge #995 reserved for 13 table. Donations can be dropped during operation hours after 4PM Monday through Friday and on Saturdays between 12:00 PM and 6:00 PM.
All proceeds will be donated to "Service Dogs of America" located in Jud, North Dakota.
"We ask all our Elks and community members of our beautiful Buffalo City to join us for 13 days in honor of those 13 brave soldiers whom gave their all for us, the United States of America. The goal is to raise $1,313 and this is not possible without all of you."
The club is asking you to help support the "Service Dogs of America" in remembrance of our 13 fallen soldiers.
For more information of Service Dogs of America, click the link here.