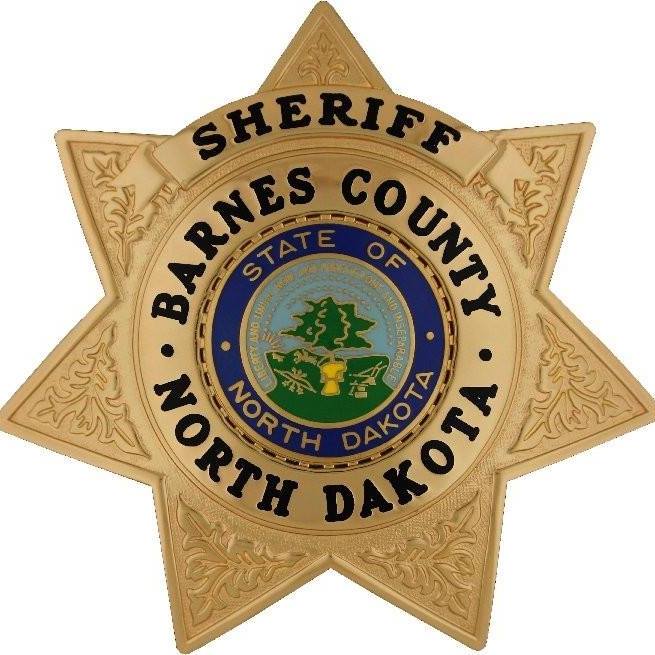 VALLEY CITY, N.D. (NewsDakota.com) – The Barnes County Sheriffs Office is asking for your assistance. We are looking for any information regarding a recent string of rural burglaries.
Sheriff Randy McClaflin said there have been several reports of abandoned and occupied farmsteads being burglarized throughout Barnes County. The suspects have entered buildings and homes and have removed valuables.
McClaflin said if you notice any suspicious activity, have confronted an unwanted person on your property, or have captured an image or video of an unwanted person on a security camera, please contact our office at 701-845-8530.