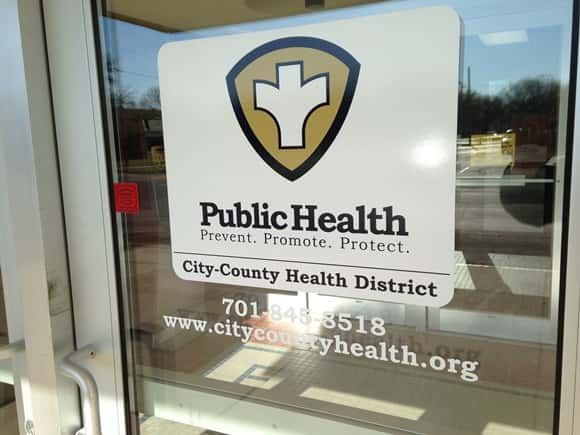 VALLEY CITY, N.D. (CCHD) – The following is a news release by the City County Health District office in Valley City, N.D.
"COVID-19 is taking a huge toll on our citizens in North Dakota. During 5 days (November 1-5), 26 North Dakotans died due to COVID-19. There have been 1791 deaths in North Dakota (as of November 7) due to COVID-19 over the time of the pandemic. COVID-19 also affects children, with over 20% of COVID-19 cases being in children. Across the USA 680 children, 0-18 years have died from COVID-19.
Since the pandemic started in early 2020, 35 people from Barnes County have died. The statistics come from the North Dakota State Department of Health. These statistics are available to everyone. To obtain current North Dakota statistics on covid go to www.health.nd.gov and then click on COVID-19 Dashboard.
In addition the statistics show that 35% of the people who have had COVID-19 continue to test positive weeks and months afterwards, and who also continue to have symptoms for weeks and months afterwards. This is called Long Covid or Long Haul Covid.
As of November 5th, 3,595 North Dakotans were actively positive with 142 hospitalized.
Based on new data from Minnesota, individuals who are unvaccinated are 15 times more likely to be hospitalized from COVID-19 and 30 times more likely to die from COVID-19 than are those who are fully vaccinated.
City County Health District encourages anyone who has not had a chance to get the COVID-19 vaccine, to phone City County Health at 845-8518 for an appointment. Vaccine is now available for children 5 years through adult. Clinics are currently set up at the schools for ages 5-11 years. For those who have questions about the vaccine, contact your family provider."