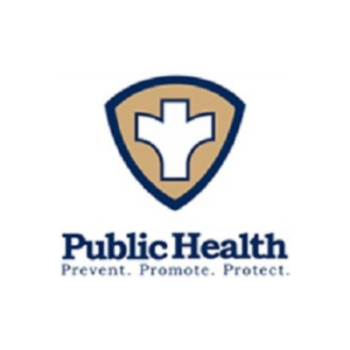 By Shannon Klatt
JAMESTOWN, N.D. (CVHD) – COVID-19 continues to circulate in the community. Central Valley Health District (CVHD) encourages residents of Stutsman and Logan Counties to get vaccinated for COVID.
"There are ample opportunities in the community to be vaccinated; whether you are getting your first dose of COVID vaccine or seeking a booster dose, we can help," explained Robin Iszler, Unit Administrator.
Upcoming vaccination opportunities include:
Fridays (excluding Thanksgiving weekend): Buffalo Mall from 9:00 – 11:30am
Sundays: Buffalo Mall from 12:00 – 5:00pm
Wednesdays: S&R Truck Plaza from 12:00 – 7:00pm
For more information or to register for an appointment, visit the CVHD website at  www.centralvalleyhealth.org/covid-vaccine/.