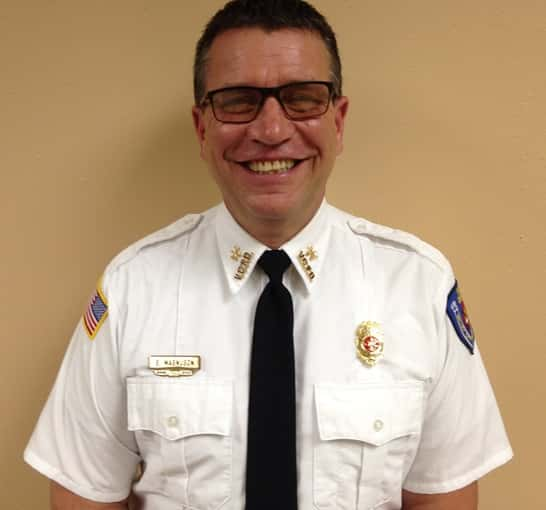 VALLEY CITY, N.D. (NewsDakota.com) – Members of the Valley City Rural Fire District responded to a rollover along the Peak road in Barnes County about 11 miles north of I-94 on Tuesday, January 18th.
Fire Chief Scott Magnuson said the driver was not seriously injured in the rollover but crews were working in white out conditions at the rescue scene of the man.
Magnuson said road conditions were terrible during the wind storm and he had this advice for drivers who get stranded during a blizzard, never leave your vehicle.
Wind speeds peak gusts reach more than 50 mph during the storm on Tuesday, January 18th. The full interview with Scott Magnuson is available below.