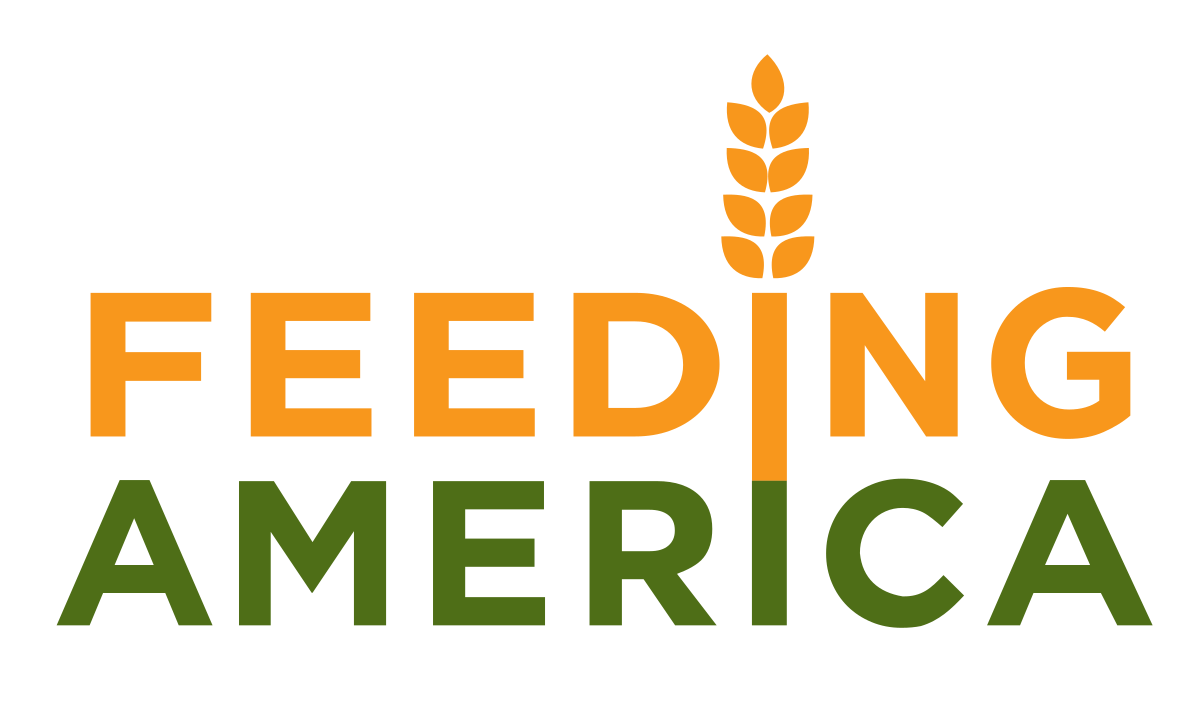 (NAFB.com) – The Department of Labor last week reported year-over-year inflation of 8.5 percent, levels not seen since 1981. At the same time, the latest Feeding America food bank pulse survey data shows that more food banks report seeing demand for food assistance increase or stay the same for February compared to the previous month.
Food banks are purchasing nearly as much food as they did in 2021 but are now paying 40 percent more for those purchases. Feeding America projects that the food bank network will experience a 20 percent decrease in manufacturing donations and a 45 percent decrease in federal commodities in fiscal year 2022.
Feeding America says Congress should ensure that food banks have the critical resources and program flexibilities necessary to address the need for food assistance by providing $900 million for The Emergency Food Assistance Program and extending child nutrition waivers.
Feeding America also calls on USDA to use the Commodity Credit Corporation to provide funds for food purchases.