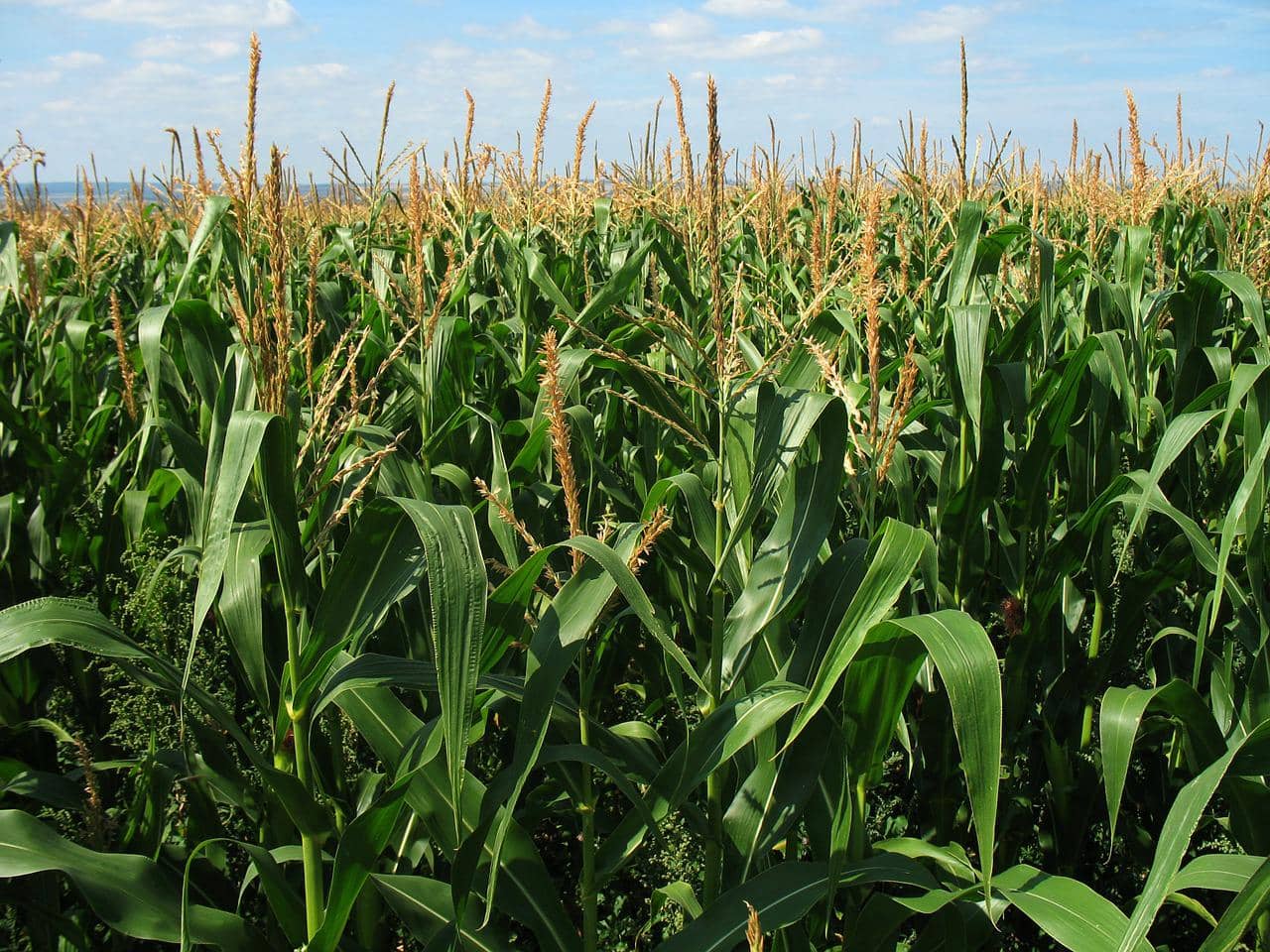 (NDAgConnection.com) – Corn futures surpassed the $8-a-bushel threshold in morning trading on Monday at the Chicago Board of Trace. It was the first time that prices have gone past that mark since August 2012.
The all-time record for the corn continuous contract was set on Aug. 21, 2012–at $8.39 a bushel. For corn, the move higher in recent sessions–up over 8% since the start of April–comes as the war in Ukraine continues to rage and weather in the U.S. Corn Belt is keeping farmers from getting started with their planting.
"The potential loss of Ukraine exports of corn makes the world situation tighter and could be enough to keep corn prices trending higher for now," said Jack Scoville of Price Futures Group in a note.
Fighting in Ukraine continued to be the main driver for wheat futures.