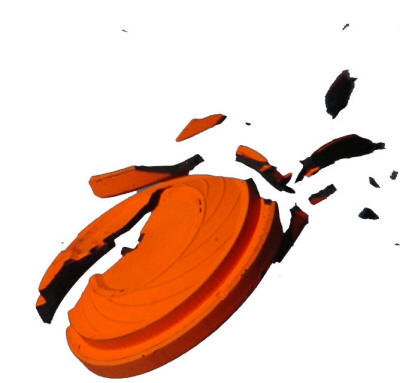 Valley City Trap Club News
May 10, 2022
Submitted by Lewis Legge
Tuesday night at the trap range was a prime example of North Dakota's finer days. Beautiful weather. No jigging or bouncing targets. But I'm not going to let a little thing like perfect targets keep me from missing my share.
Next Tuesday, May 17th, will be the first day of league trap. Please contact me for information to sponsor a team, sign up a team or placement on a team.  We're keeping our team sponsorship at $75 which apparently is a bargain compared to other clubs. Also, we have shells on hand for range use.
High scores from May 10th were Drew Kramlich on 5-stand with a 24, Mitchel Broadwell 21 on skeet and Terry Gwilliams and Ron Koslofsky shared 21's at trap.  And for those with their legs crossed, the bathrooms will be operational this coming Tuesday.  Shoot well.