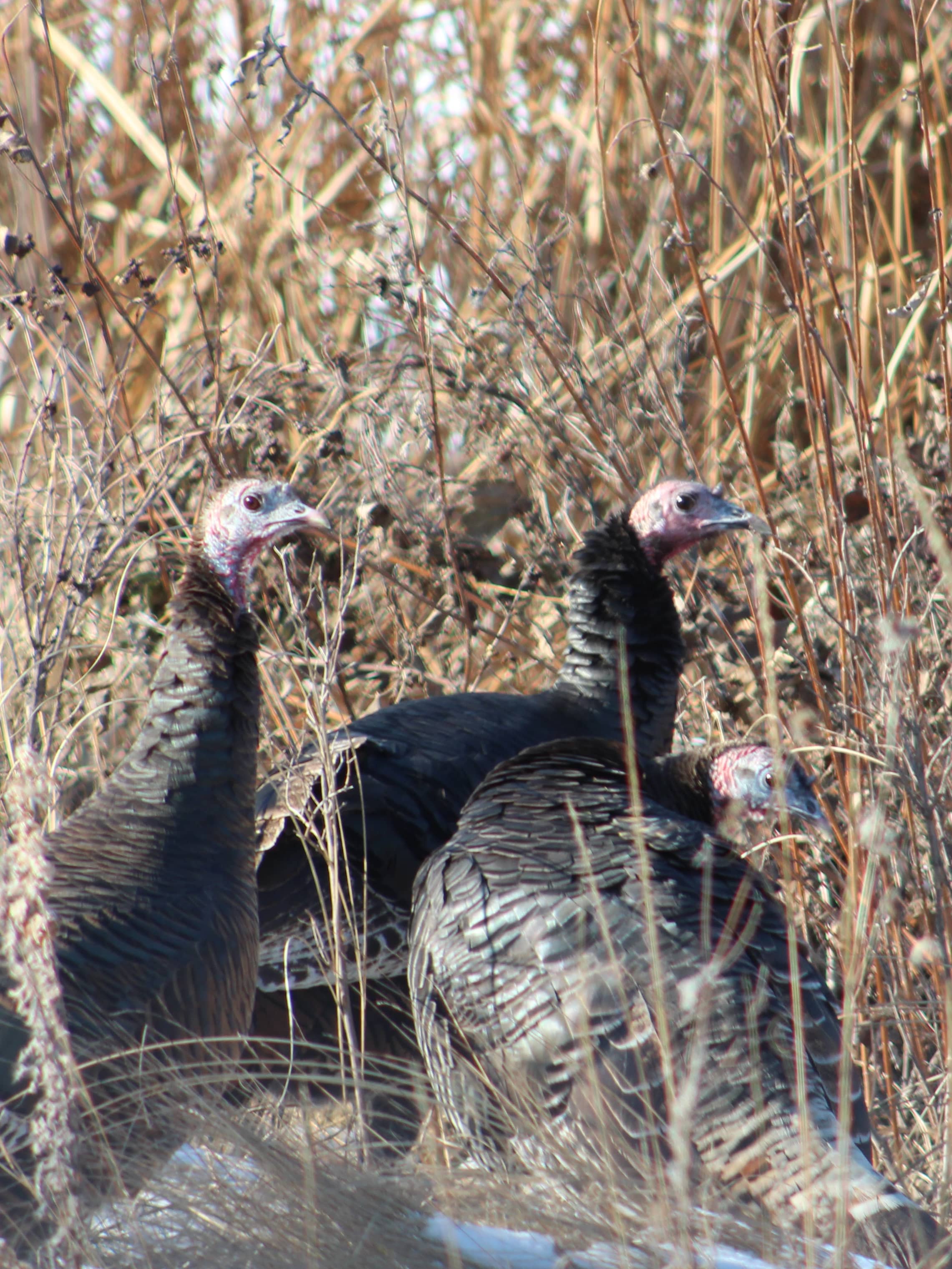 JAMESTOWN, N.D. (NewsDakota.com) – The final weekend of spring turkey and snow goose season is upon us.
North Dakota Game & Fish Wildlife Biologist Doug Leier asks that hunters refrain from rutting up soft roads after the last few days of heavy rain in some areas.
The spring turkey and snow goose season will end after this weekend May 14th & 15th.
Leier says the 2022 deer season has been set with an application deadline set for Wednesday, June 8th.
North Dakota's 2022 deer gun season opens Nov. 4 at noon and continues through Nov. 20.
For more information, visit gf.nd.gov.
You can listen to Doug Leier talk the Great Outdoors every Thursday with JD in the Morning on Big Dog Country 95.5 FM.