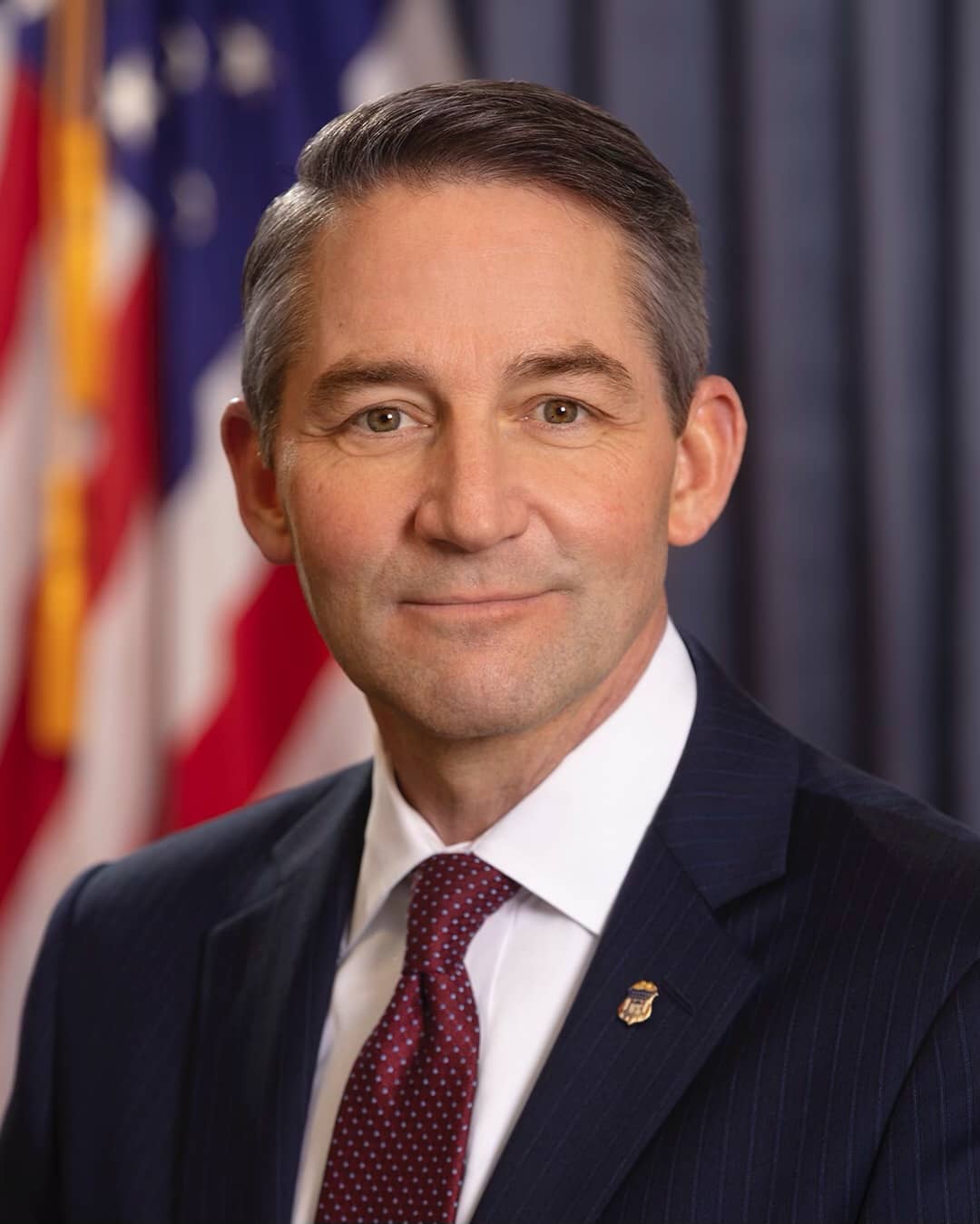 BISMARCK, ND (NewsDakota.com) – North Dakota Attorney General Drew Wrigley has kicked off a 53 county tour of North Dakota.
The tour started last weekend as Wrigley, accompanied by Public Service Commissioner Sheri Haugan-Hoffart, visited two counties in Southeastern North Dakota.
"I'm excited to kick off my 53 county tour across our great state," said Attorney General Wrigley. "We will be talking with North Dakotans from every corner of the state and all places in between. I'm looking forward to the journey!"
Activities included:
Goose Day Parade (Wahpeton, ND)
District 25 Republican Social (Wahpeton, ND)
Milnor Fire Department Tour (Milnor, ND)
Brian Vculek Farm Tour (Crete, ND)
Wrigley will focus this all-county tour on opportunities to meet and exchange ideas with North Dakotans of all ages, gain further insights to industries unique to North Dakota, and to share his initiatives for the next four years.