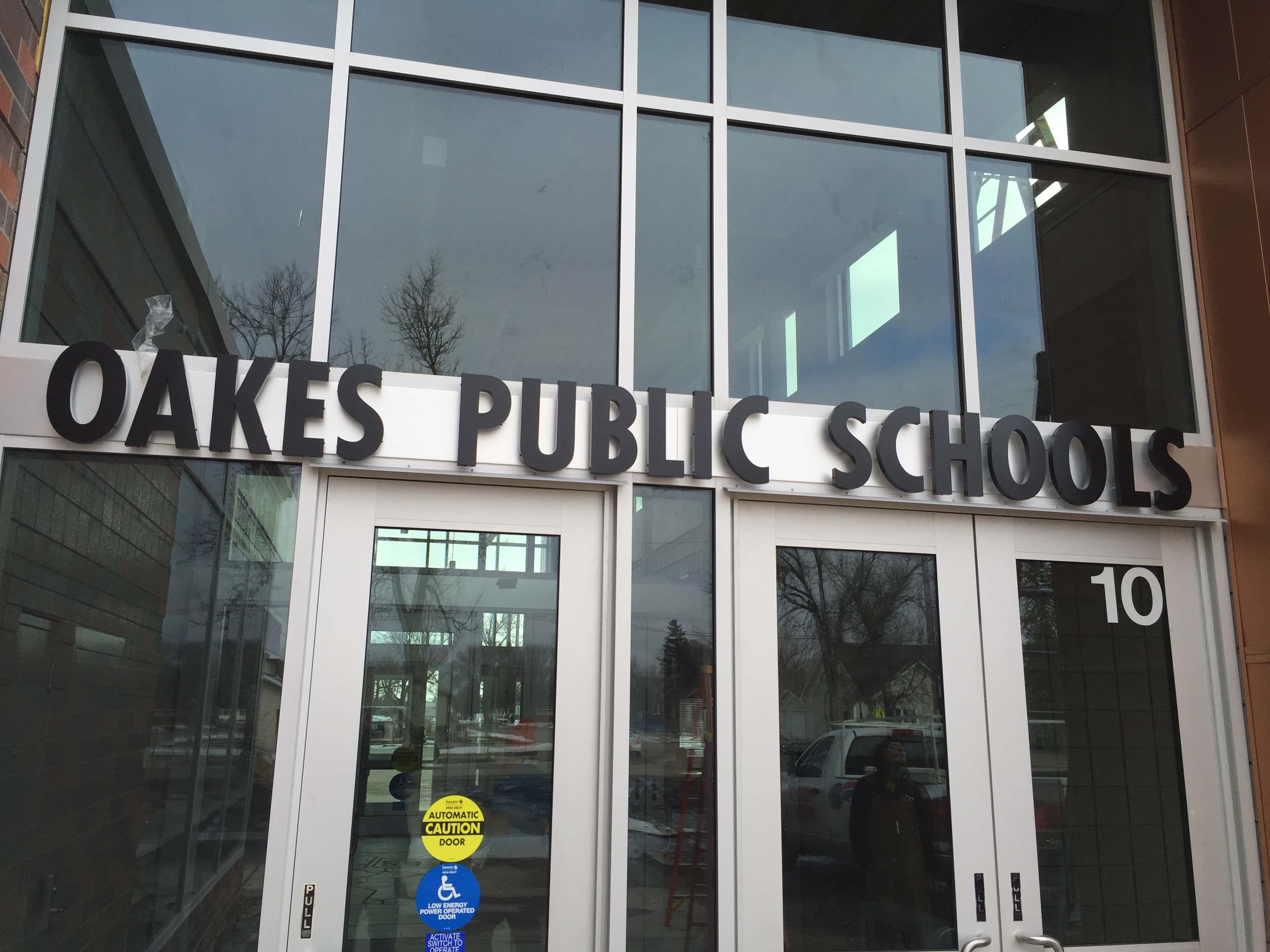 OAKES, N.D. (NewsDakota.com) – The Oakes Public School Board election resulted in a tie on election night, June 7th.
However, during the canvassing board process, there was a ballot that put Rhonda Day on top with 65 votes. The extra vote was an absentee ballot, received the day of the vote and postmarked June 6th, the day before the election, which met the qualifications of the postmark due date according to school board president Sonia Meehl.
Rhonda Day squeaked by with 65 votes, one more then John Bakke who received 64 votes. Ryan Rosendahl came in 3rd place with 59 votes during the June 7th election. The Oakes Public School District sought legal counsel on how to deal with the tie immediately following the election.