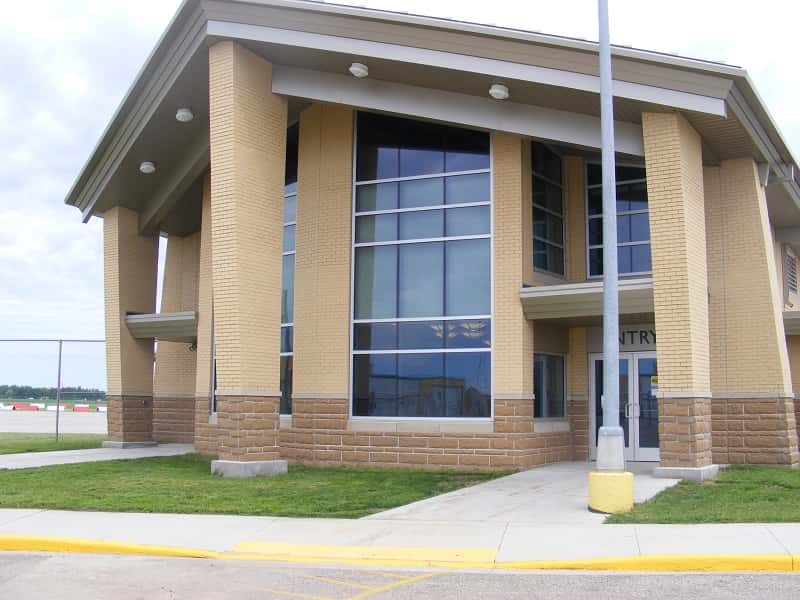 JAMESTOWN, N.D. (NewsDakota.com) – Recently, the Jamestown Regional Airport received funding for some maintenance and planned work.
Airport Manager Katie Hemmer says this is all a precursor to some big projects they have planned in 2023.
Hemmer says in 2023, they have plans for an entire electrical rehabilitation and update for the airfield.
They'll also continue their terminal modifications that they started a few years ago.
The Jamestown Regional Airport earlier this week reported the planned temporary schedule change for SkyWest Airlines flights starting in July. Click here to read more.