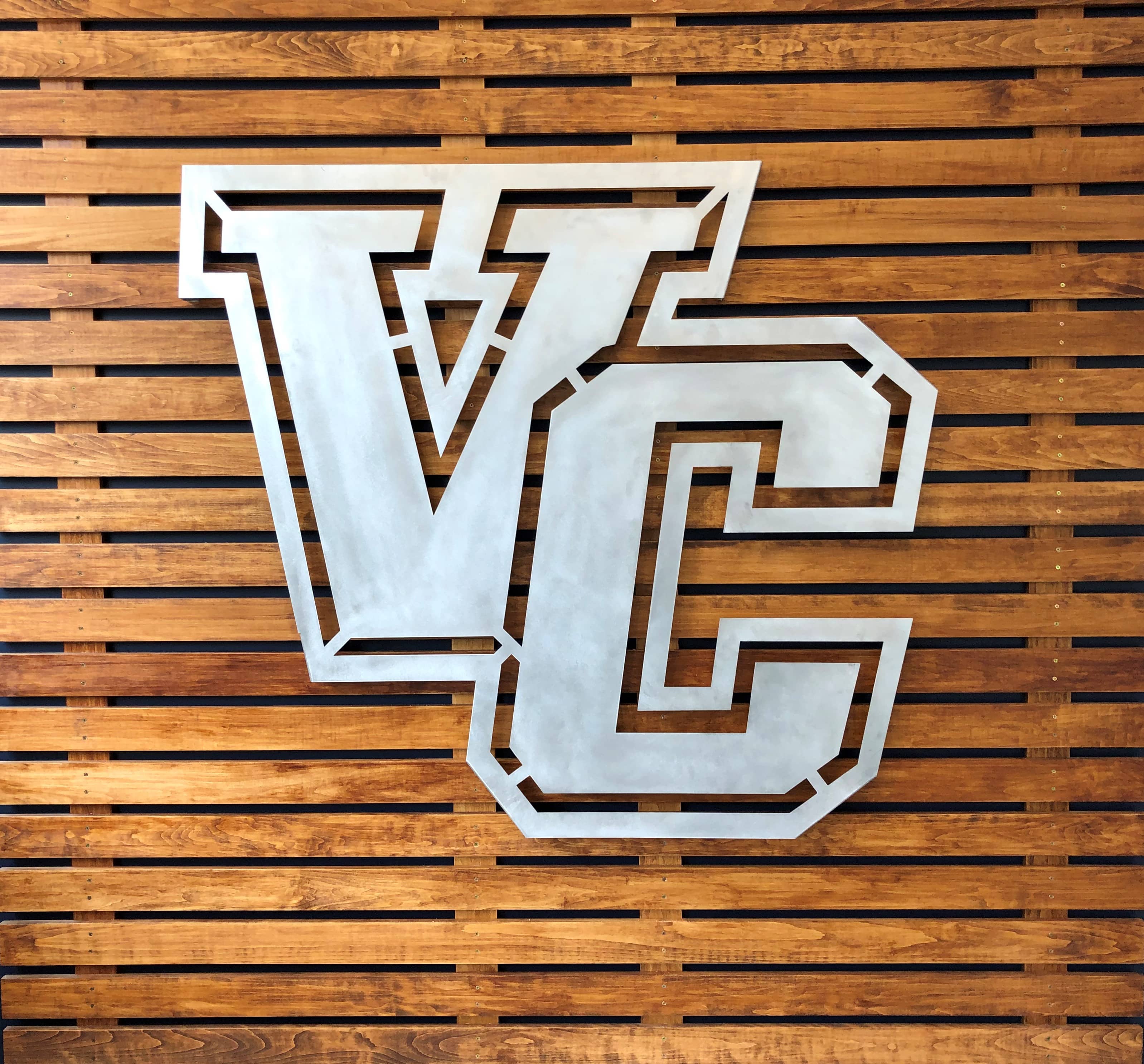 VALLEY CITY, N.D. (NewsDakota.com) – Ali Keller is currently running the Strength and Conditioning program in Valley City to continue to build up the Hi-Liner culture. The program has just wrapped up it's 3rd week of action. There are 105 kids ranging from grades 6-12 in the program. Ali is getting support for the program from the following community members, Brenda Ingstad, Ferris Nance, Dani Lindemann, and Sarah Hanson. Every head coach and administrator are also rotating to help.
This is an 8 week program, that has been going on for the last 3 weeks and will wrap up the first half of the program for week 4 next week before taking a break during the 4th of July. Following the holiday, the program will go 4 more weeks. Keller is hoping to coach and train athletes of all the Hi-Liners sports teams on how to properly lift and train with the correct techniques, as well as body recovery. This is hoped to be a progressive program that by inviting all Hi-Liner athletes, and even non-athletes, it will really develop a strong Hi-Liner culture. With a strength and conditioning program like this, the athletes should be well prepared for their upcoming Hi-Liner sports seasons.
This camp is in partnership with Essentia Health, and with the Valley City Youth Sports Complex.