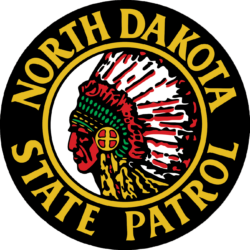 TOWER CITY, N.D. (KFGO) – A Jamestown man faces several charges after a 42-year-old Hazen woman was killed and two others injured in a hit-and-run crash on I-94 west of Tower City Tuesday, July 12th around 4am.
Highway Patrol Captain Bryan Niewind says a pickup pulling a trailer was rear-ended by another pick-up that fled the scene.
He said the driver that fled the scene was arrested in Jamestown and identified as 26-year-old Wyatt Staloch of Jamestown.
More details are available in the attachment below.