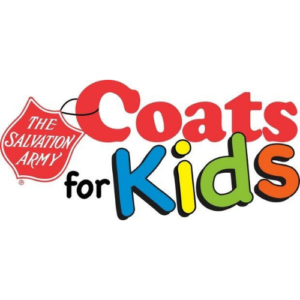 JAMESTOWN, N.D. (NewsDakota.com) – As cooler weather sets in, the need becomes great for some families who can't afford winter clothing for their children.
The Jamestown Salvation Army and SMP Health-Ave Maria are welcoming donations of kids winter clothing that will then be distributed to families who need them.
Annie Hancock is the development director for Ave Maria.
While Ave Maria will stop taking those items Oct. 2, the Salvation Army will continue to collect those donations before their distribution event on Nov. 9 & 10.
Salvation Army Major Judy Lowder says they just want to ensure children in the area can stay warm.
Hancock added all donated items should be lightly used or new.
Donations can be brought to SMP Health-Ave Maria at 501 19th St NE or the Jamestown Salvation Army Community Center at 320 1st Avenue N. If you have questions about the donations or distribution, contact Major Judy Lowder at 701-269-3930.
Listen to a full Let's Talk About It with Annie Hancock below: