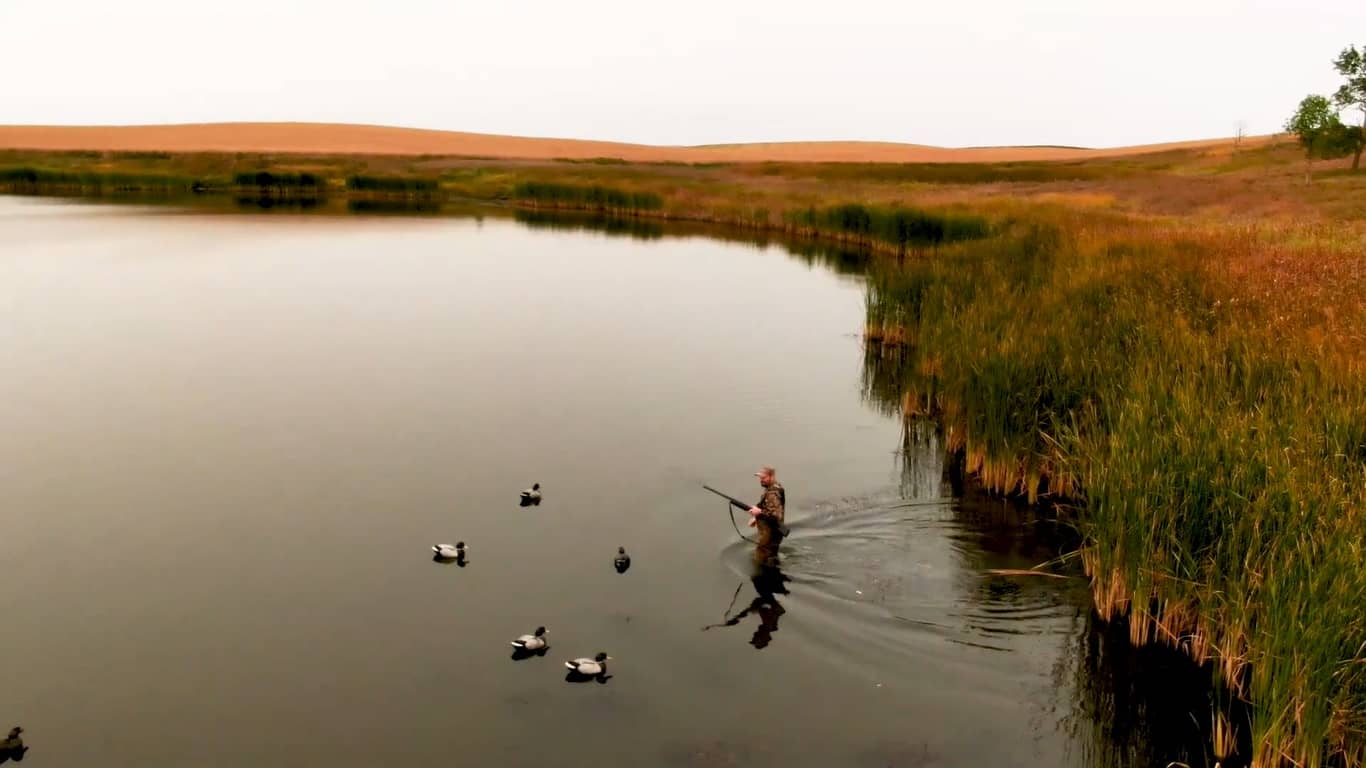 Courtesy North Dakota Game & Fish Department
JAMESTOWN, N.D. (NewsDakota.com) – The 2022 Waterfowl Season for North Dakota residents opens Saturday, Sept. 24 while nonresidents may begin hunting waterfowl Oct. 1.
Doug Leier is a wildlife biologist for the North Dakota Game & Fish Department.
Hunters can find more information at gf.nd.gov.
Leier ads that there are some regulations that will affect waterfowl hunting. This includes aquatic nuisance species, or ANS.
In addition, hunters are reminded of a state law that requires motorized watercraft, including motorized duck boats, operated on state waters and not licensed in North Dakota, to display an ANS sticker, including an ANS fee of $15 to be paid each calendar year.
As always, Leier encourages you to stay safe during this and any other hunting season in North Dakota.
You can listen to Doug Leier talk the great outdoors every Thursday on Big Dog 95.5 FM.