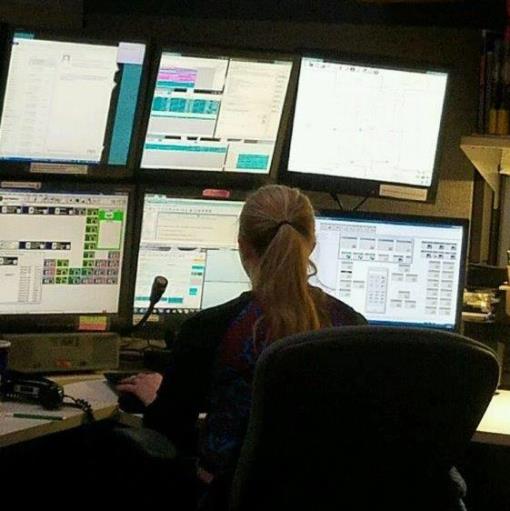 JAMESTOWN, N.D. (NewsDakota.com) – The Stutsman County Commission heard a request from the Emergency Manager regarding possible equipment purchases.
Andrew Kirking informed the commission that their recent purchase of a call recorder came in under budget, freeing up some funding for more equipment purchases.
Kirking says along with the screen arrays, they can update their televisions used for monitoring, and some different accommodations in storage as they grow.
A motion was made to withdraw the $16,000 request for ARPA funds to purchase screen arrays and instead use leftover funds in the purchase of assets fund in the 911 budget instead.
The motion passed unanimously. Commissioner Steve Cichos was not present.