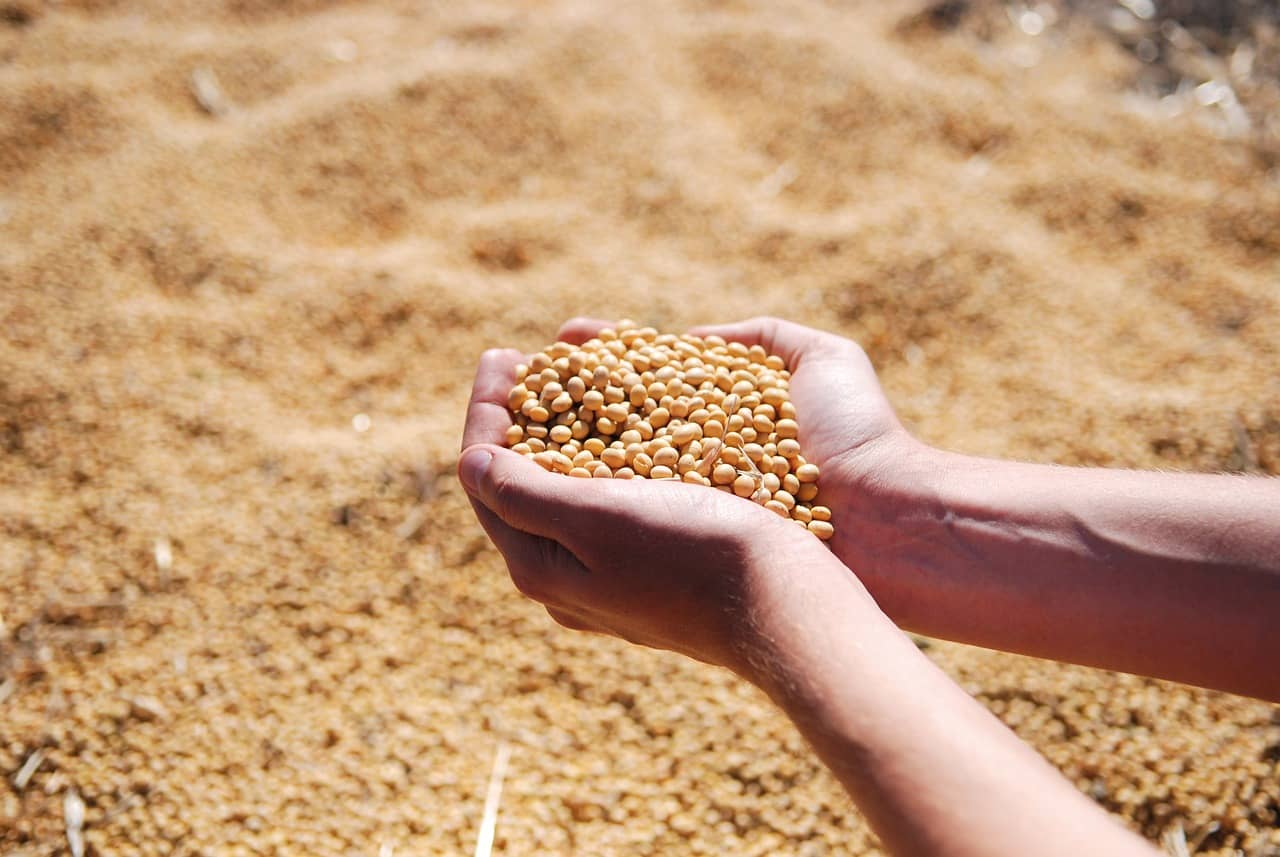 (NDAgConnection.com) – China's soybean production has hit a record high this year, with an expansion of the planting area and rising yields, Yang Baolong, president of the China Soybean Industry Association, said on Thursday at an international conference on oilseeds and fats.
Soybeans are an important feed crop as well as grain and oil crop in China.
In recent years, the country's total demand for soybeans has continued to climb, while the planting area and scale has been limited, so it is imperative to enhance the production capacity for soybeans, Yang said.
At the same time, amid global uncertainties including the Russia-Ukraine crisis, international soybean prices have continued to rise. In order to ensure national food security, China is accelerating the domestic production of soybeans and reducing dependence on imports.
According to the Ministry of Agriculture and Rural Affairs, domestic soybean production in 2022/23 is expected to reach 19.48 million tons, an increase of 18.8 percent year-on-year.