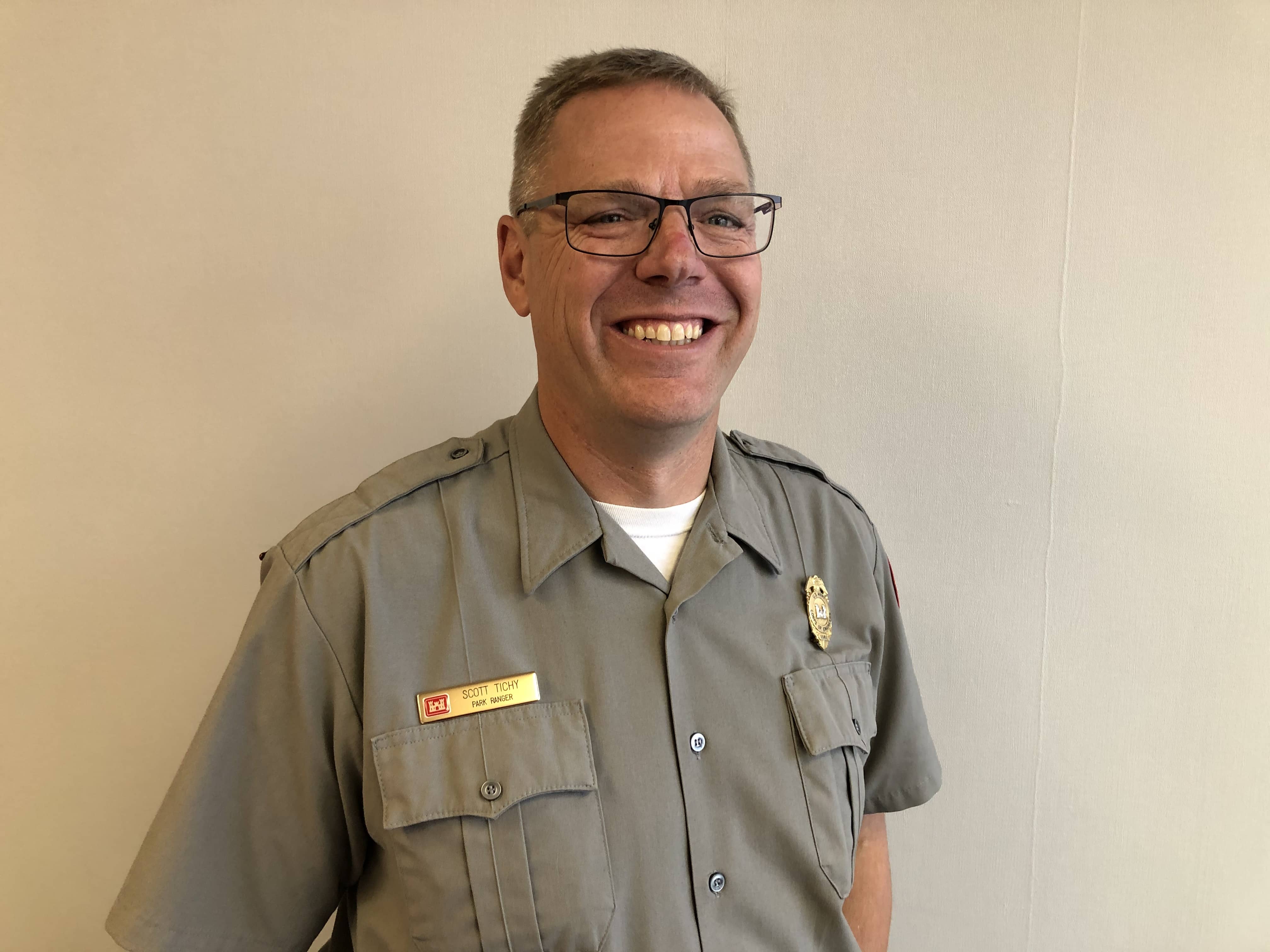 VALLEY CITY, N.D. (PPR) – It's called the Sheyenne River Water Trail and it's been in the design and development process for the past few years.
Scott Tichy is a U.S. Army Corps of Engineers Section Supervisor for Baldhill Dam said work on the project will get underway this summer.
He said the recent surge in small water craft like kayaks and canoes helped drive this project.
Tichy said the project has generated a lot of excitement in communities along the Sheyenne River. He said grant money raised by the partner communities and groups will help fund this Sheyenne River Water Trail project.