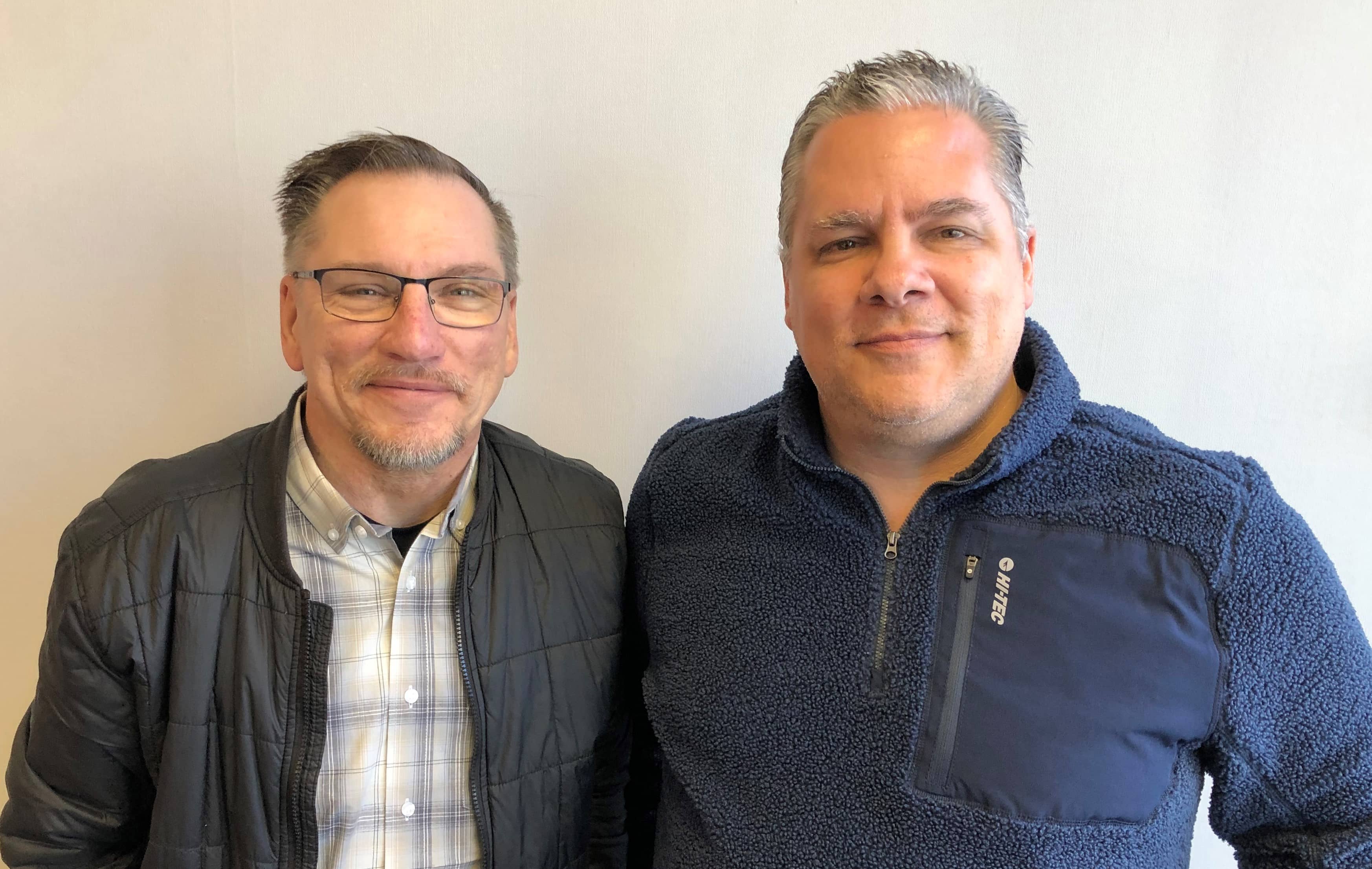 Photo: L to R; Pastor Terry Detwiler and Pastor Nick Scotton.
VALLEY CITY, N.D. (NewsDakota.com) – A group of pastors are working on opening a new faith based elementary school in Valley City.
Pastor Terry Detwiler said three area pastors have been working on a plan to open a Christian School in Valley City.
Pastor Nick Scotton talked about the concept of this new school.
A public informational meeting about the Valley City Christian School will be held Tuesday, February 28th at 7pm in Connect Church in Valley City. All are welcome to attend. More information about the school is available on FaceBook @ Valley City Christian School – VCCS
The full interview is available below.