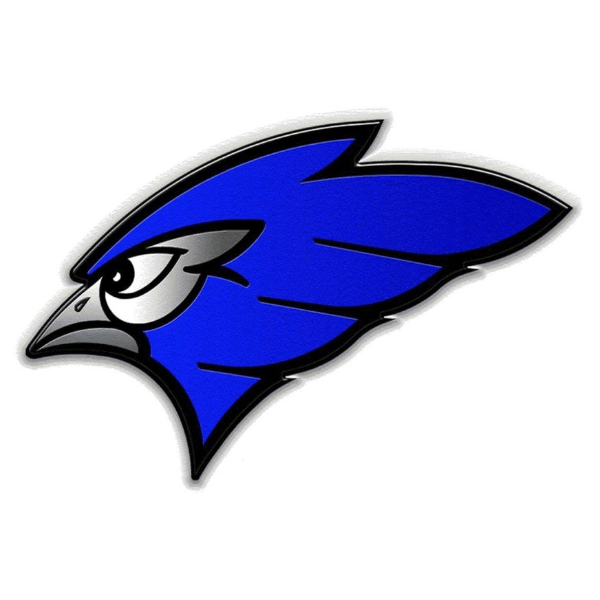 The North Dakota High School Coaches Association (NDHSCA) sent a news release to the media announcing the end-of-the-season awards for Volleyball. The awards are voted on exclusively by the state's head coaches in each respective sport.
Jamestown High School had 2 members of its volleyball team placed on the "first team" of the NDHSCA All-State Team  – Makenna Nold and Edie Hegerle.
Leah Trumbauer would make the "second team" of the NDHSCA All-State Team.
Nold would also be named NDHSCA POWERade Outstanding Senior Athlete.
Coach Sara Hergerle said about her players earning their respective awards – "These individual awards are well earned with Hard work and dedication. I'm so proud of them and grateful to them for being recognized for their effort and commitment to this sport and program. It also shows that this program has earned some respect in the state. Makenna's award is amazing and I'm extremely proud of her. I'm proud of her growth in skill as well as her leadership on our team, program as well as the state."
Nold finished with 344 kills in just 18 conference matches this season. She also had 194 digs, 52 aces, 25 assists, and 18 blocks in those matches. Edie Hegerle finished with 608 assists, 247 digs, 43 kills, 33 aces, and 8 blocks in 18 conference matches. Leah Trumbauer finished with 139 kills,  177 digs, 39 aces, 4 assists, and 3 blocks in 18 conference matches.
Jamestown's season ended this past weekend in the Class A State Volleyball Tournament where they placed 4th in Class A.
News release –  https://ndhsaa.com/news/1444/ndhsca-class-a-all-state-volleyball-teams-named