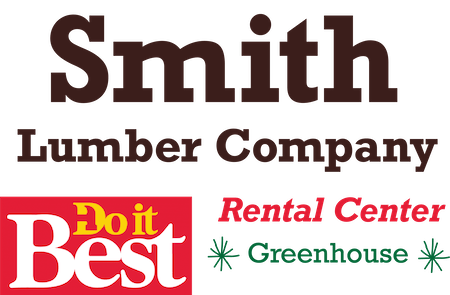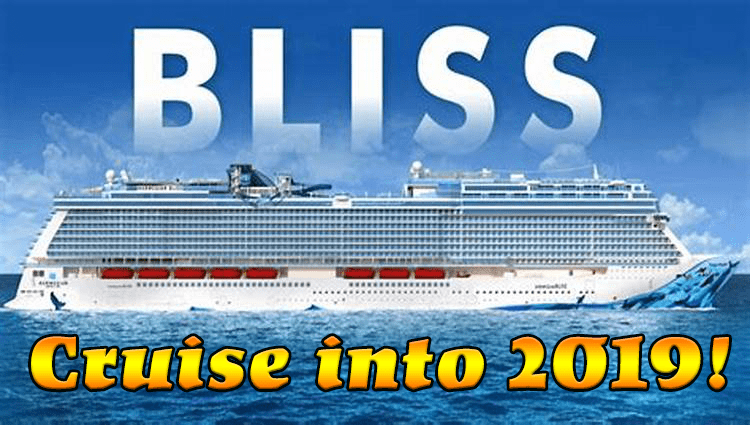 Publicity; Use of Personal Information. By participating, where allowed by law, all participants and winner(s) grant i3G Media exclusive permission to use their names, characters, photographs, voices, videotape, and likenesses in connection with promotion of this and other contests and waive any claims to royalty, right, or remuneration for such use. By participating in the contest, where allowed by law, participants agree that i3G Media may disclose personal information obtained from participants in the contest to third parties and use such information for marketing and other purposes.
For complete rules click here!
This contest is expired.