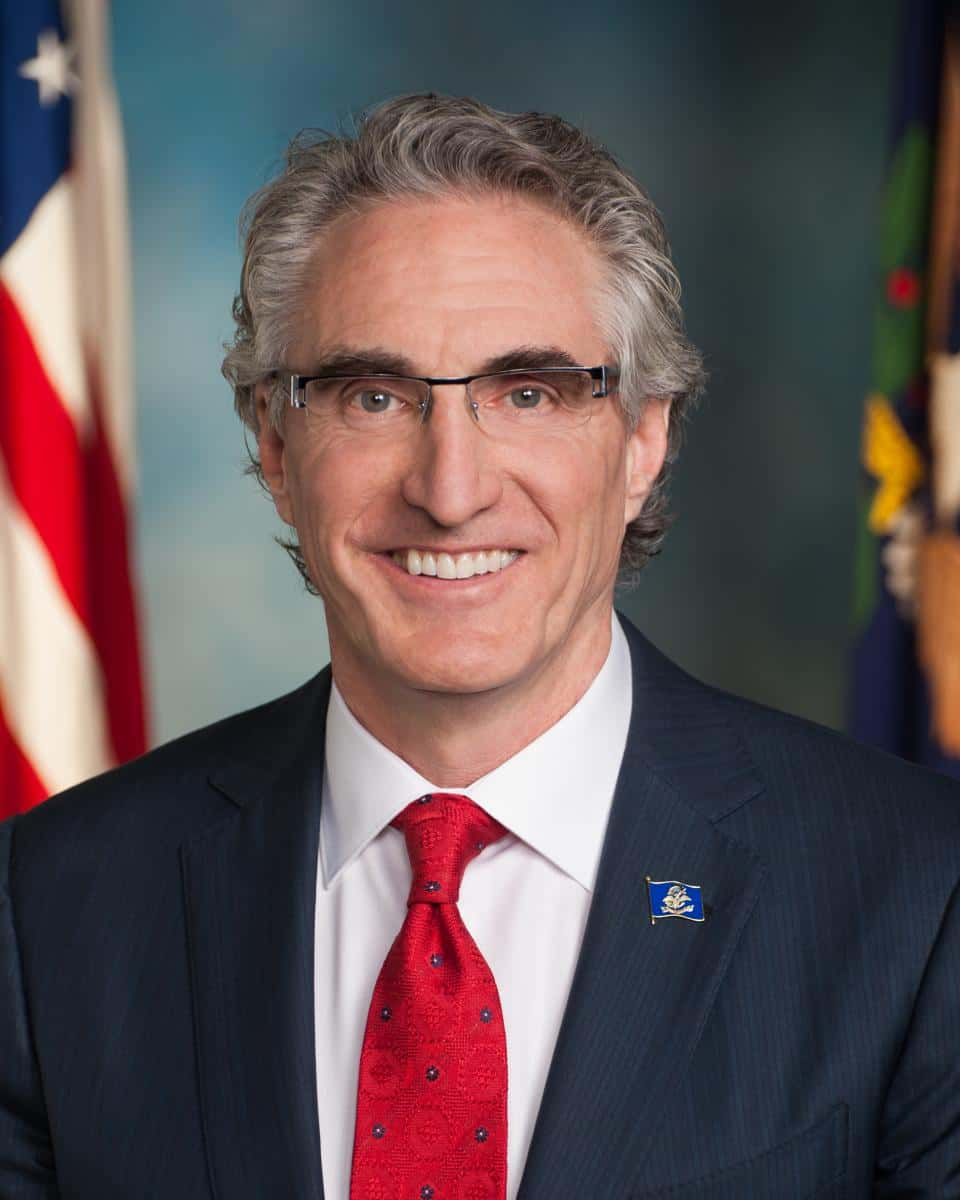 BISMARCK, N.D. (PrairiePublic) – A Fargo state senator who chaired an interim Legislative committee looking at behavioral health issues says she's "thrilled" with the behavioral health initiatives outlined in Governor Burgum's executive budget request.
Democratic Senator Kathy Hogan says Burgum outlined $19.1 million in behavioral health initiatives.
Hogan says the recommendation closely followed the recommendations of her interim committee.
Another piece of that puzzle is Burgum's recommendation that a new State Hospital and Clinic be built in Jamestown. The old hospital would be converted into a minimum security prison facility. Hogan says lawmakers will have to look closely at the details of that proposal.
Hogan says she thinks the idea of consolidating the corrections activities on the facility grounds in Jamestown makes sense.