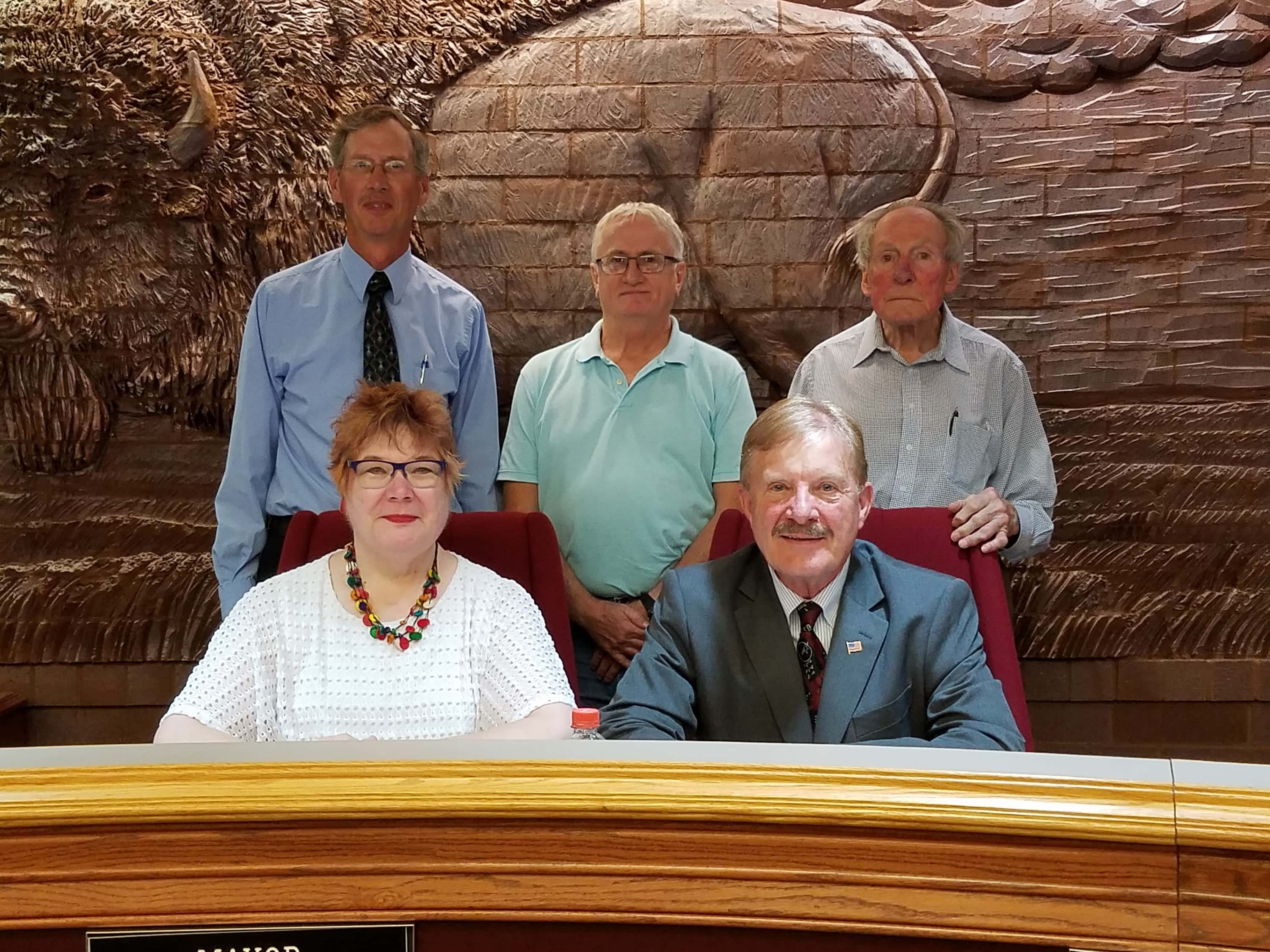 JAMESTOWN, N.D. (NewsDakota.com) – The Jamestown Finance & Legal have asked city staff to look further into allowing potential beer sales at S & R Truck Plaza.
During the Tuesday meeting, S & R Truck Plaza Owner Dale Redinger stated that he wanted to sell beer from the store's coolers for truck drivers who were bound to the lot to meet trucking regulations.
Redinger informed the committee that he didn't want to become an off sale site, but would only have little amounts of beer at his location.
According to state law, grocery stores, gas stations, and supermarkets may carry all forms of liquor, but only if the liquor is rung up in a separate, enclosed part of the store.
City Attorney Leo Ryan says Redinger's request was to change the city code to allow the sale of liquor from his gas station.
Redinger stated he would also consider applying for a liquor license in his restaurant if the committee didn't approve.
Councilmember David Steele stated that a shortage on the Jamestown Police Department would also need to be kept in mind when it came to issuing liquor licenses.
The committee moved to have the item on next month's agenda to further research the issue.
In other business, a discussion regarding wildlife mitigation at the Jamestown Airport was held. Councilmember Steele stated that airport staff were required to deal with any wildlife on the property.
Steele says the airport was seeking the city's approval to amend an ordinance for staff to shoot predators if needed.
City Attorney Leo Ryan pointed out that because the airport was within city limits, he asked it be brought to the committee for discussion.
The committee approved the first reading of the ordinance.