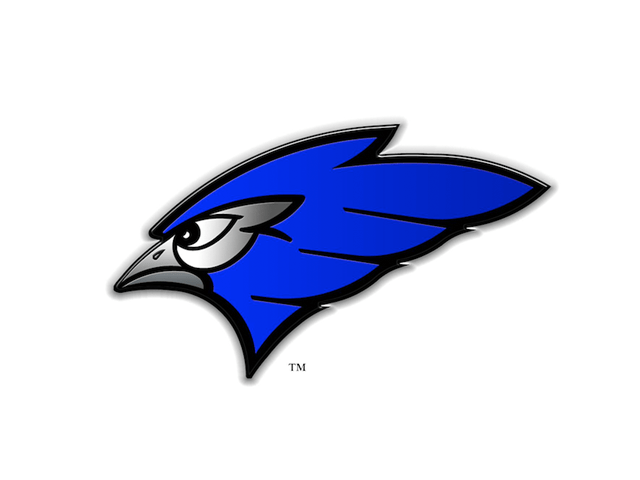 JAMESTOWN, N.D. (NewsDakota.com) – The Jamestown High baseball and softball teams will compete this weekend in the West Region tournament to try and secure their spot in next weeks state tournament. Both teams will have their work cut out for them as they are seeded in the lower half of the tournament.
The baseball team is seeded 7th following their 5-1 win over St. Mary's on Monday in the play-in game. The Jays have drawn second-seeded Century. The Patriots own a 15-3 WDA record which put them just one game back of Williston for first and they beat the Jays 10-2 and 7-1 in their regular season meetings.
Bismarck's Municipal Ballpark, home of the Larks of the Northwoods League, will be the site of the tournament, running Thursday, Friday and Saturday. You can listen to all the Jays games on ESPN Jamestown. Thursday's first pitch is scheduled for approximately 4pm.
The softball tournament will be held in Dickinson and the Jays have drawn the hosts in the first round. Jamestown is the 6th-seed and Dickinson the #3-seed.
Jamestown won their first ever game against Dickinson this year, winning 3-1 and losing 10-7. The game on Thursday is scheduled for approximately 5pm mountain time.