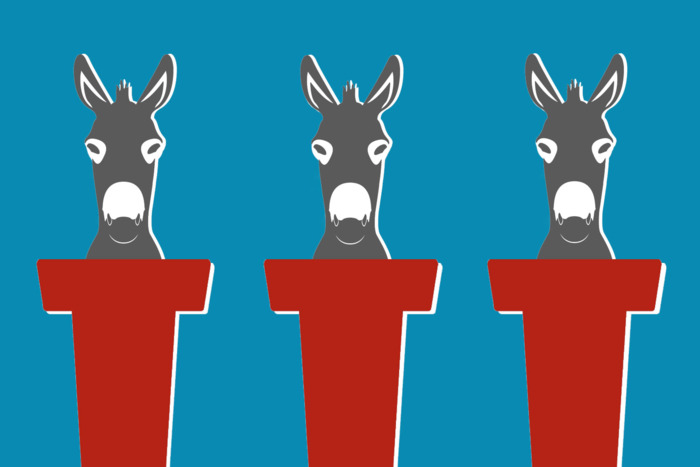 The first debates that kicked off the 2020 run for the White House didn't spend a lot of time on American agriculture.
Moderators during the first night of debate didn't ask any questions about rural America.
Thursday night, one candidate was asked about how farmers hurt by climate change can be helped.
However, Politico points out there were still some candidates who squeezed in some conversation on American agriculture.
During the Wednesday night debate, New Jersey Senator Cory Booker said rapid consolidation has hurt the agricultural economy.
Booker talked about his legislation that would halt ag company mergers until Congress can update its antitrust laws.
Former rep Beto O'Rourke said that farmers need to be part of the solution to combatting climate change.
"We're going to free ourselves from fossil fuel dependence," he said, "and we're going to put farmers and ranchers in the driver's seat."
Thursday night, Pete Buttigieg said he supports a carbon tax and dividend, as well as soil carbon sequestration.
During his remarks, the current Mayor of South Bend, Indiana, said:
"Rural America can be part of the solution instead of being told that they're part of the problem."
---
Illustration: Konstantin Sergeyev/Intelligencer; Source Images: Getty