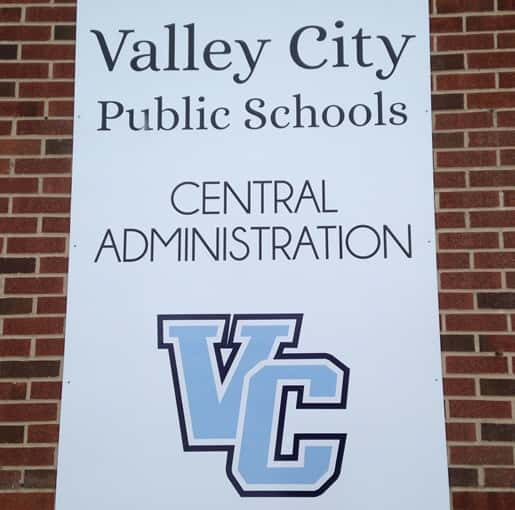 VALLEY CITY, N.D. (NewsDakota.com) – The total enrollment in the Valley City Public School District is once again above 11-hundred mark.
Superintendent Josh Johnson said it's nice to have those students back with an enrollment count of 1,124 students.
Johnson said last year their enrollment number dropped below 11-hundred students. The school district's peak enrollment over the past decade was 1,137 back in 2011.
An enrollment increase or decrease for any school district in North Dakota is instrumental being the lion share of funding is tied to the state school funding formula.
Earlier this year, the North Dakota Legislature approved of a change  to allow school districts to receive half of what is called "on-time" payments. That percentage will increase 10 percent per year until the 100 percent on-time level is reach.
Executive Director of the ND School Boards Association Alexis Baxley said the gradual change will help the schools with declining enrollment come up with plans to deal with the funding shift.