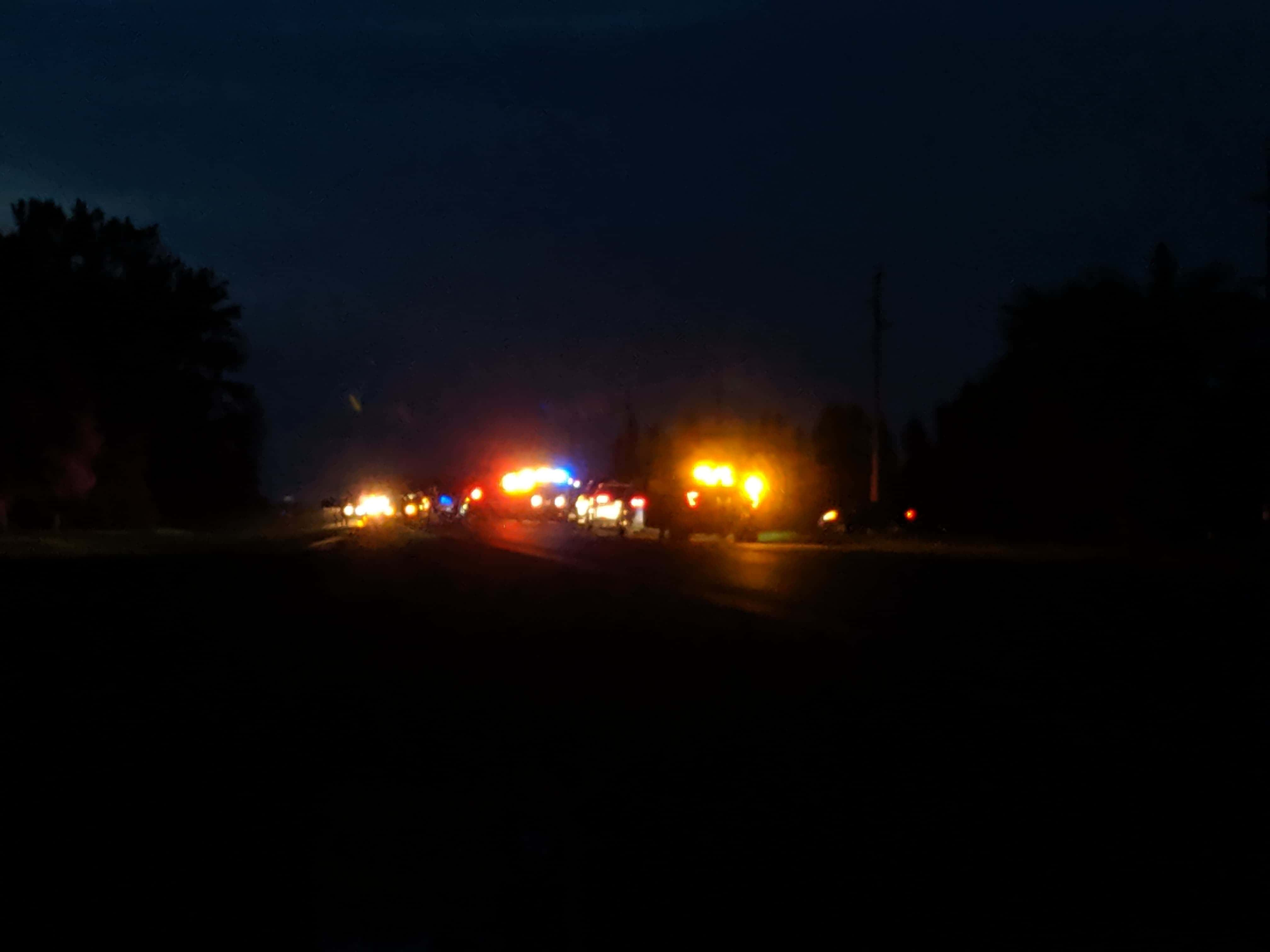 JAMESTOWN, N.D. (NewsDakota.com) – Two individuals were injured after striking a deer with a motorcycle near Jamestown Saturday night.
Stutsman County Sheriff Deputy Brian Davis reports that they were called out around 9 PM on Highway 20 about 3 miles North of Jamestown.
Deputy Davis says no updates have been given on either individual. They've been identified as Dennis & Darlene Barton of Jamestown.
The Stutsman County Sheriff's Office was assisted by the North Dakota Highway Patrol, Jamestown Ambulance, and Jamestown Police Department.