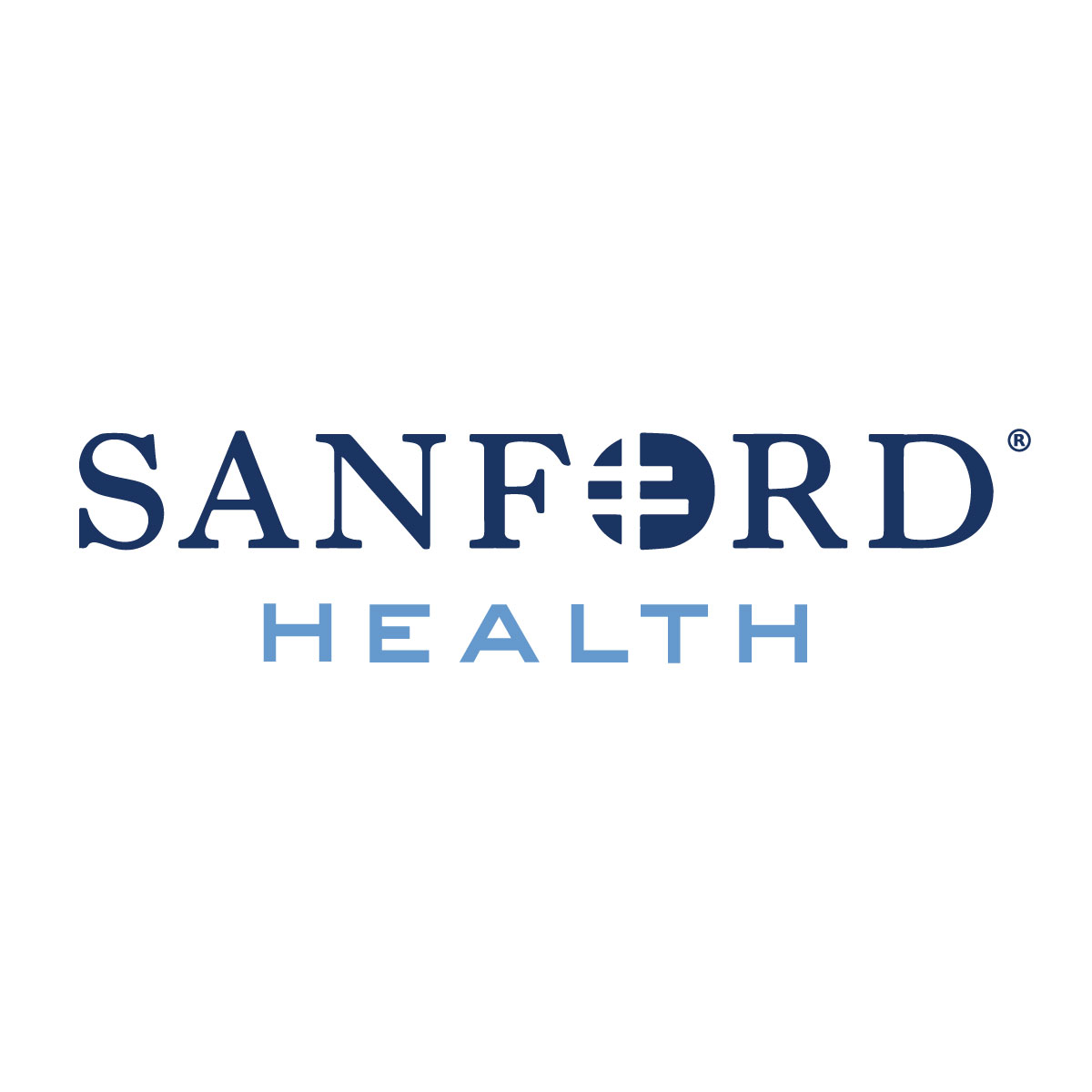 FARGO, N.D. (NewsDakota.com) – Sanford Health and the University of Jamestown are partnering to host a clinic for all University of Jamestown students, faculty and staff at the Sanford Health Jamestown Clinic, 904 Fifth Ave. NE.
This will be a primary care clinic, which is the first contact care for persons with any undiagnosed sign, symptom or health concern. Primary care also provides continuity and integration of health care services.
"We are excited to partner with the University of Jamestown and its faculty, staff and students," said Jon Lillejord, Sanford Health clinic director. "We know how important the institution is to the community, and we are excited to make health care more accessible to students and staff."
"We are delighted to partner with Sanford Health as we expand access to health care services for our students, faculty and staff," said Dr. Polly Peterson, President of University of Jamestown. "Thanks to the support of Sanford, we will now be able to offer our students medical services within walking distance to campus, which is something they've been asking of us for a long time."
The clinic opens on Sept. 5, and will be open on Mondays and Thursdays from 11 a.m. to 4:15 p.m. while school is in session.
For more information on Sanford Jamestown Clinic, visit sanfordhealth.org.