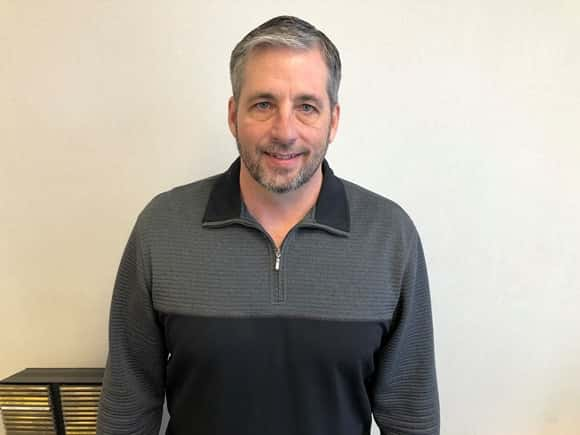 VALLEY CITY, N.D. (NewsDakota.com) – Valley City State University and the Valley City School District have a partnership that will benefit educators pursuing an advance degree.
VCSU Dean for Graduate Studies and Extended Learning Dr. James Boe talked about the focus.
Boe said the partnership offers duel credit for teachers as well as an educational opportunity for VCSU students pursuing a teaching degree.
Valley City Public Schools Superintendent Josh Johnson talked about the goal of the partnership.
The full interview with Dr. James Boe and more details about the partnership are attached below.