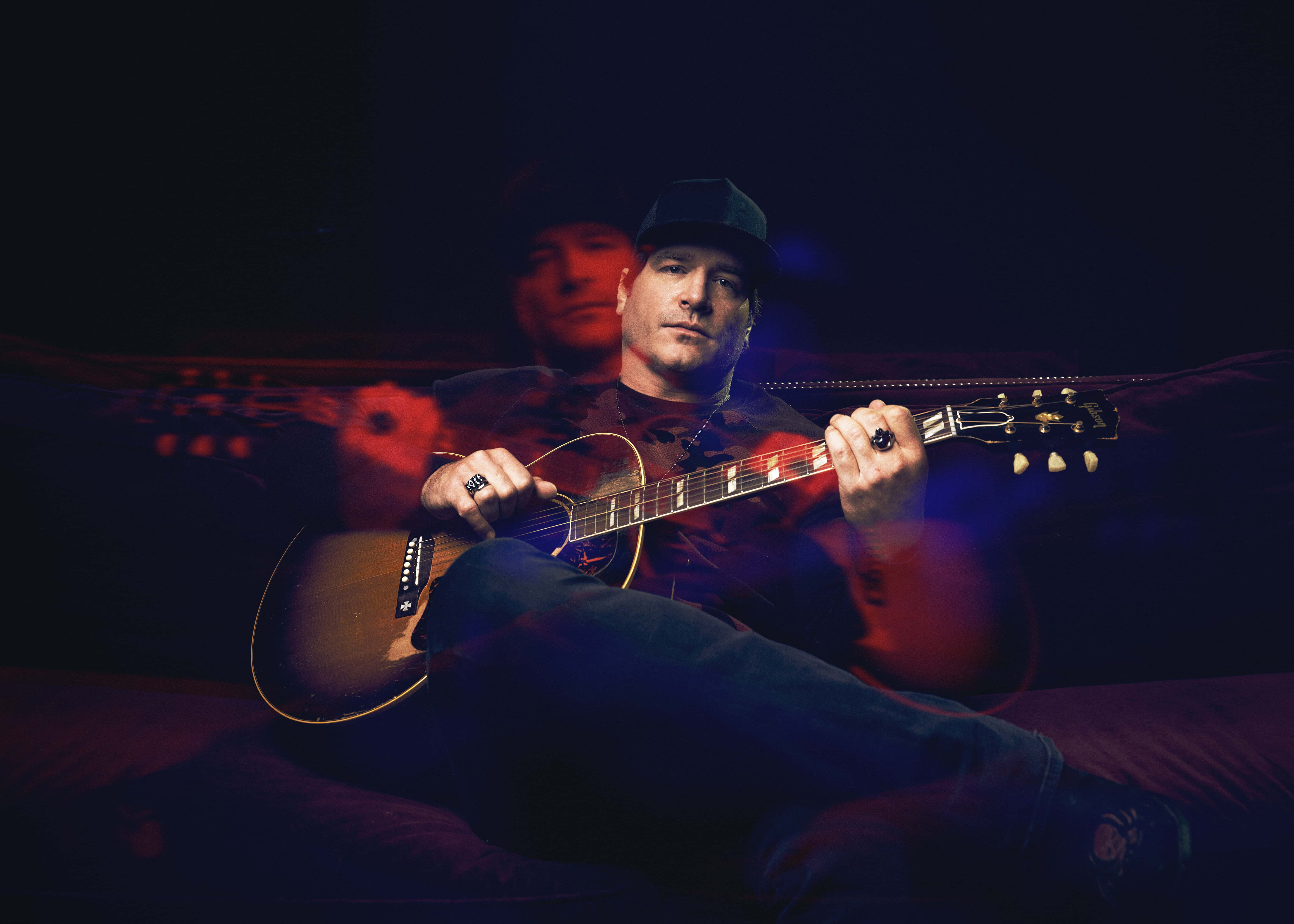 VALLEY CITY, N.D. (NewsDakota.com) – Jerrod Niemann won't be a stranger to filling the main arena during the North Dakota Winter Show February 29th.
Niemann first performed at the winter show in 2013. He'll now return 7 years later with even more hits and experience.
When asked about coming to North Dakota during winter, he says he's no stranger to that.
He says when growing up in Kansas, he started focusing in on country music.
Niemann says he wouldn't trade any of the things he's been through and "pinches himself everyday" as he continues to perform.
Niemann is currently on his "Ghost Rider Tour" which kicked off on February 6th. He says "Ghost Rider" is actually the name of one of his newest songs, but he says his show will find a way back to some of his other hits.
In 2019, Niemann spent time touring different intimate venues and bars while mixing in his own chart toppers and fan favorites. While he has sold out crowds in larger venues, he says he appreciates the more intimate settings or sites like the Winter Show.
Tickets are available now $30 or $35 the day of the show. Show is courtesy of i3G Media, the North Dakota Winter Show, Enterprise Sales, Didiers Ag Center, and Budwieser.
Click the button below to purchase your tickets now.
Listen to a full Let's Talk About It with Jerrod Niemann below: