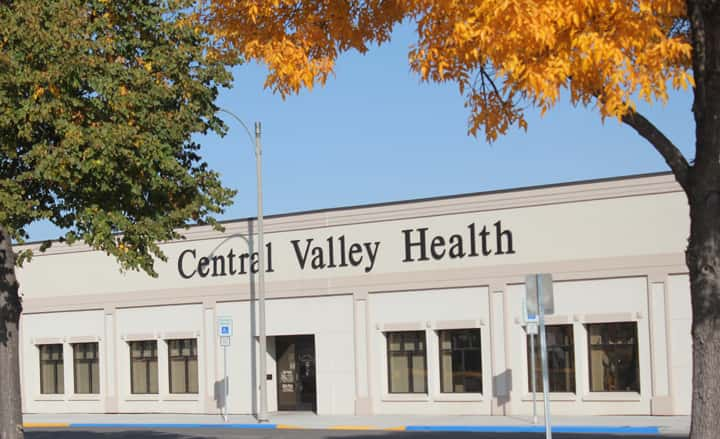 JAMESTOWN, N.D. (NewsDakota.com) – Central Valley Health says people should prepare for COVID-19 to be around for an extended period of time.
Unit Administrator Robin Iszler says it's been more than two weeks since the first case was discovered in North Dakota, but you can expect it to be around for a lot longer than a few more weeks.
Iszler says they continue to meet with their local emergency operations center with various Stutsman County officials. She says they plan to share updates as much as possible through their website and Facebook pages.
Director of Health Promotion Shannon Kaiser added that when they host their weekly briefings, this will be an opportunity for the local community to ask questions of the different professionals that will be on hand.
Kaiser also stated that residents will soon begin to see another term along with social distancing. They're calling it "close contact."
Close contact is when you have interaction with someone less than six feet away for 15 minutes or more. To avoid this, Kaiser encourages people making a stop at places such as the grocery store to go in, get your items, and leave.
She added that another way you can be proactive is by keeping a "contact journal" in order to track who you have close contact with.
Keeping track of that will help out agencies who will need to begin tracking where the Coronavirus may have come from and who it may be spread to.
As always, you're encouraged to keep practicing social distancing, washing your hands, and staying home when you're sick.
If you want to keep up to date with the latest Central Valley Health information surrounding COVID-19, you can visit centralvalleyhealth.org or like them on Facebook here.
Listen to a full Let's Talk About It with Robin Iszler and Shannon Kaiser below: