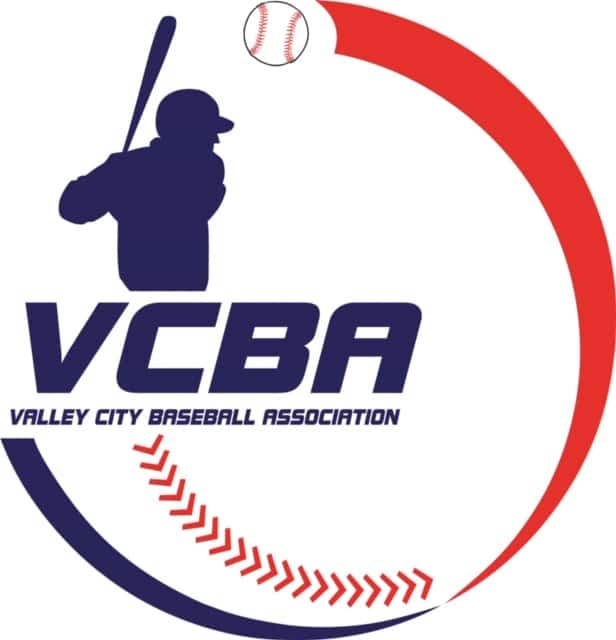 VALLEY CITY, N.D. (NewsDakota.com) – Summer baseball is just around the corner. While the big leaguers argue about money, local baseball is about set to get started. And it begins with registration.
The Valley City Baseball Association has announced that registration for Babe Ruth and Senior Babe Ruth will be held Wednesday May 20th from 5pm to 6:30pm. Registration begins with 13 year olds at 5pm. Below is the  registration times by age.
Registration Times by Age.  If you have a conflict work with your players coach to arrange for an alternative time:
13 – 5:00p
14 – 5:15p
15 – 5:30p
16 – 5:45p
17 – 6:00p
18 – 6:15p
All players under 18 will need a parent/guardian to complete the forms. If you previously filled out the "Legion" registration and paid the player fee, a new Babe Ruth form will be needed for the VCBA records as well as the COVID release form. If you already registered and filled out the Babe Ruth form and paid the player fee, only the COVID release will need to be filled out. Also, remember to bring your own pen, the VCBA will not be providing any. 
Below is a map of the registration route at Charlie Brown Field
.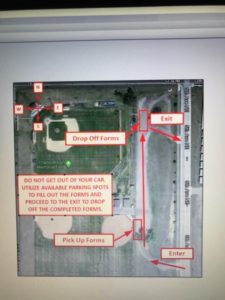 The 13-15 year old Babe Ruth teams will be in District 6. The VCBA is planning on having two teams again this season. Player's fee is $175. The District scheduling meeting is Thursday May 21st. The 16-18 year old Babe Ruth schedule is nearly complete. Player fee for the 16-18 year olds is $225
Chase Carpenter will be coaching the 16-18 year old team with Cal Fougner and Seth Soderholm his assistants. Jorun Hamre will be the head coach of the 13-15 year old Babe Ruth with Brian Fike and Jacob Miller the assistant.
Some other notes for this season, players should have their own water Jug – There will be no community water at events. Players should have their own hand sanitizer and the program will provide sanitizer at practices as well. Each player will be provided their own hat, helmet, undershirt & jersey.  Those items should not be shared for any reason.
LET'S PLAY BALL!!!!