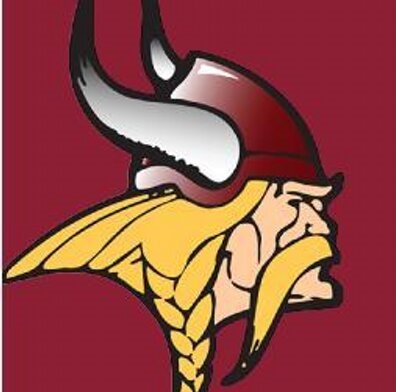 VALLEY CITY, N.D. (vcsuvikings.com) – Due to the ongoing coronavirus pandemic, the Valley City State University athletic department has made the difficult decision to cancel all its summer camps for youth and high school athletes.
In a statement released by Atheltic Director Jill DeVries:
"First and foremost, we care about the health and safety of our camp participants, coaches, employees and the Valley City community. "This public health emergency and the current guidelines of physical distancing, limiting the number of close contacts, and CDC guidelines for disinfecting facilities will not allow us to hold camps this summer. We look forward to hosting camps again next summer."
For those who have already paid for camps, VCSU administrators will be in contact with more information about refunds.