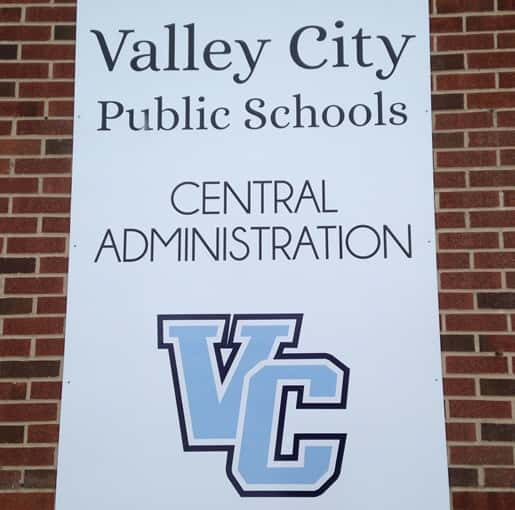 VALLEY CITY, N.D. (NewsDakota.com) – Valley City Public Schools is hosting a Mental Health & Children/Teens Facebook Live Event.
Vanessa Kocka, School Counselor said, this is an opportunity to ask Valley City Public School counselors and local licensed counselors questions regarding mental health issues.
General anxiety, anxiety due to COVID, self-esteem, depression, healthy and unhealthy relationships, and coping strategies are all topics that you may have questions about. If you are interested or have questions regarding these topics, tune into the Mental Health In Children & Teens Facebook Live Event.
The event will be held on the Valley City Public Schools Facebook Page, Tuesday, September 22nd at 5:30pm.
In addition, if you have any questions regarding mental health in children & teens you would like to ask now, send an email to vanessa.kocka@k12.nd.us Those questions will be added to the question & answer panel.
Vanessa Kocka
School Counselor
Valley City Public Schools