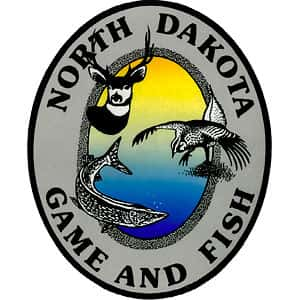 JAMESTOWN, N.D. (NewsDakota.com) – With numerous hunting seasons going on now in North Dakota, it's easy to forget where you store your deer license.
Game & Fish Wildlife Biologist Doug Leier says it's best to find your license ahead of time before the deer season begins November 6th.
Leier added that archery deer season is also going well at this time.
While pheasant season is going well so far in North Dakota, Leier says other waterfowl have yet to fully migrate for the winter.
Leier says with a lot of hunting seasons open right now, it's a great opportunity to get outdoors.
You can hear Doug Leier talk the Great Outdoors with JD in the Morning every Thursday on Big Dog 95.5 FM.