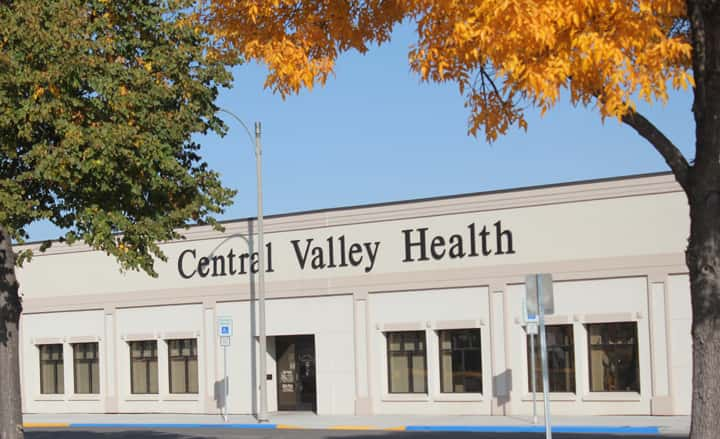 JAMESTOWN, N.D. (CVH) – Central Valley Health District will be holding a flu vaccination clinic on Thursday, October 29.  The clinic will be held at Civic Center in Jamestown and will be open from 10:00 a.m. to 3:00 p.m. for all ages.
Regular and high dose (65 and older) vaccine will be available.  There will be 200 high dose vaccine available on a first come, first serve basis.  If we run out of the high dose vaccine, you will be given a regular dose of flu vaccine.
The U.S Centers for Disease Control and Prevention recommends that everyone be vaccinated against the flu, especially those at high-risk for complications.  Anyone who wishes to be vaccinated are encouraged to attend the clinic.
All individuals wishing to be vaccinated should wear a short-sleeved shirt and should bring their insurance card for billing purposes.  Most major insurance companies, including Medicare, cover the cost of the flu shot.  Those with Medicare should present their Medicare card.
The general public should enter the Civic Center at the main door and proceed to the arena floor.  Anyone 65 and older, or those with mobility issues, may enter at the north door near the Exchequer Room and proceed to the main area.  Face coverings and social distancing will be required.
Central Valley Health District encourages all people to take precautions to protect themselves from getting the flu this season.  These steps include washing your hands with soap and water for at least 20 seconds, covering your mouth and nose when you cough or sneeze, and staying home from work and school when sick.
For up-to-date information on the vaccination clinic and other local public health happenings, follow Central Valley Health on Facebook or visit our website www.centralvalleyhealth.org.