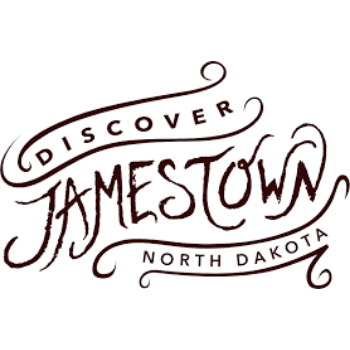 JAMESTOWN, N.D. (NewsDakota.com) – The Jamestown Tourism Board discussed synchronizing their hours with the Frontier Village and Buffalo Museum as the summer approaches.
Jamestown Tourism Executive Director Searle Swedlund says he's always perceived the area as one whole unit.
Swedlund proposed changing hours with Tourism and the Frontier Village to better align with the National Buffalo Museum. He says they would look to have their greeter start at 9:30 AM with opening buildings and the space, which would fall in place with the Buffalo Museum's opening hours.
Swedlund says the gate and access to the monument will remain the same, but the changing of hours would better align the whole property into one cohesive unit.
No motion was made on the proposal.