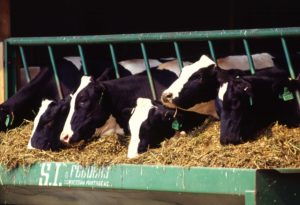 (NAFB) – Dairy markets appear to have stabilized after the uncertainty of 2020. Brian Doherty is the Senior Market Advisor with Total Farm Marketing, and he says despite more stability, there are some warning signs ahead in the dairy market.
He says one hedge against future uncertainty is potential demand.
There will likely be some future government support coming into the dairy market as well.