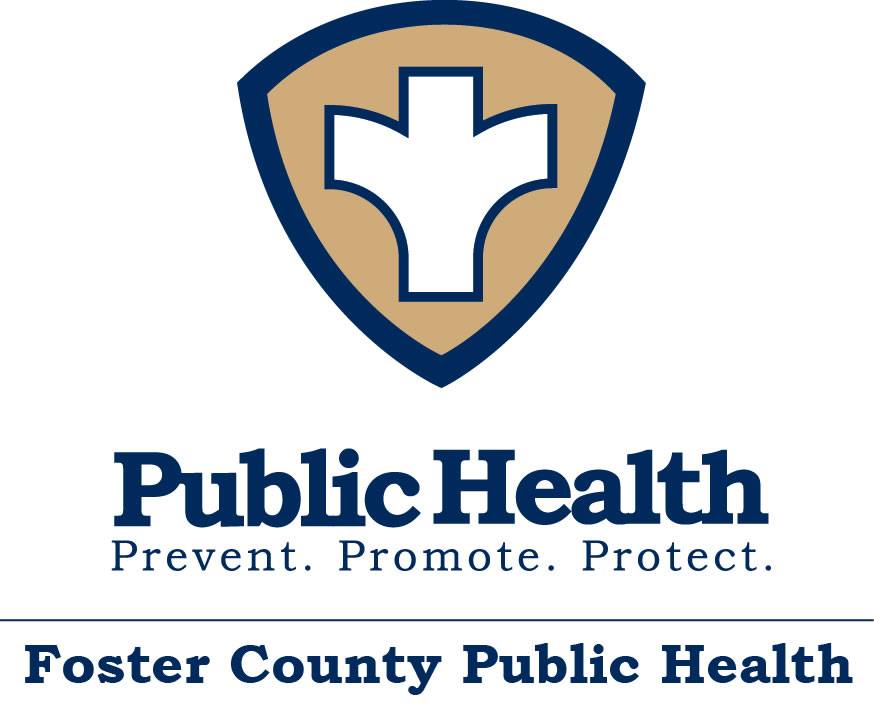 CARRINGTON, N.D. (NewsDakota.com) – Residents of Foster County continue to get vaccinated as the county remains in the top 10 for vaccinations administered so far in North Dakota.
Public Health Administrator Director Lisa Hilbert says the latest data shows the county has administered around 1,777 total doses of the COVID-19 vaccine.
Hilbert says they're continuing to progress through the different vaccination tiers.
She says those with chronic illnesses and underlying health conditions are strongly encouraged to get the vaccination as well.
Hilbert added that they'll also be receiving the Johnson & Johnson vaccine as well to be administered.
If you'd like to be put on the interested list to receive the vaccination, you can call any of the following partners in Foster County. This includes:
Carrington Drug – 701-652-2521
Foster County Public Health – 701-652-3087
Central Pharmacy – 701-652-2651
CHI St. Alexius Carrington – 701-652-2515
Listen to a full interview with Lisa Hilbert below: