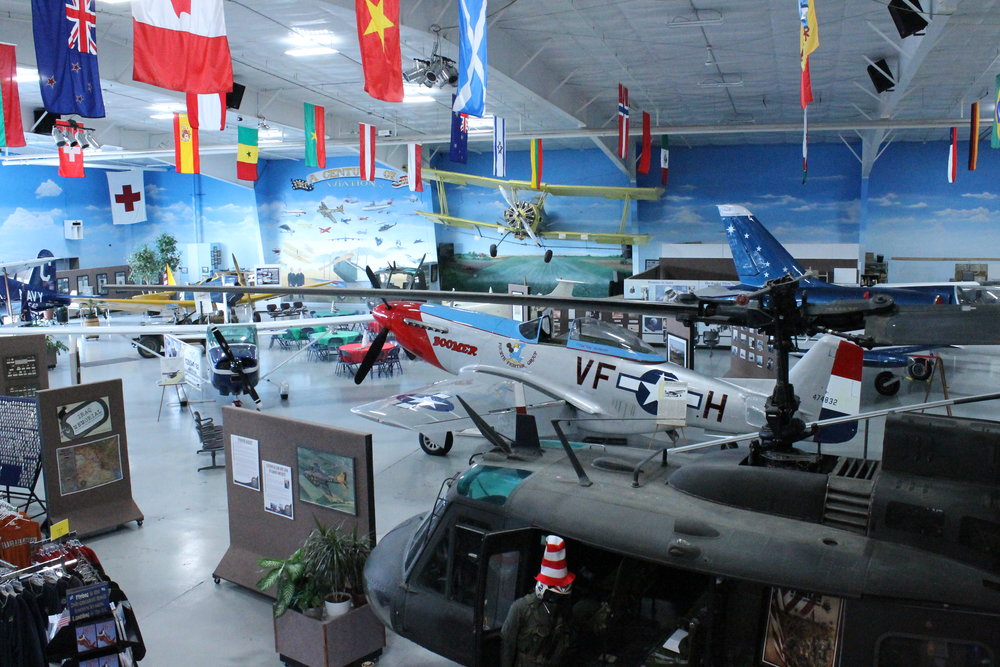 Photo: Fargo Air Museum
By Ryan Thayer
FARGO, N.D. (NewsDakota.com) – Fargo Air Museum presents Vietnam Memorial Week April 24 through April 30, 2021, in partnership with the Vietnam Veterans of America (VVA), Chapter 941.
The week-long event begins with a weekend of programming honoring Vietnam Veterans and featuring a number of guest speakers. Special exhibits of Vietnam War vehicles and artifacts will be on display throughout the week.
The opening ceremony begins at 10 a.m. on April 24 following the arrival of the FM Crusaders and Camp Ripley Huey helicopters and a 21-gun salute presented by representatives from AMVETS Post #7. The opening ceremony will feature Green Beret First Sergeant Joe Wallevand as the keynote speaker and will include remarks from local dignitaries.
Speakers scheduled for April 25 include Maynard Kaderlik, Vietnam Veteran and National Agent Orange Committee Chair for the Vietnam Veterans of America; Jim Cronin from the Vet Center; and Nicole Veselka from Veterans Affairs. Speakers will cover topics such as PTSD, Agent Orange, and suicide prevention. Sunday's program will begin at noon and will end with entertainment from the Red River Concert Band starting at 3 p.m.
Exhibitors stationed around the museum offer additional resources and opportunities including Honor Flight, Air Force, Lisbon Soldiers Home, amongst others. Displays such as the Vietnam Wall, Huey helicopter, a Vietnam-era ambulance, and a military jeep will be available throughout the week for public viewing. The Fargo Air Museum will be open every day of the event from 10 am until 5 pm to provide extra time for the public to attend the event. Educators looking to bring groups should contact the museum in advance.