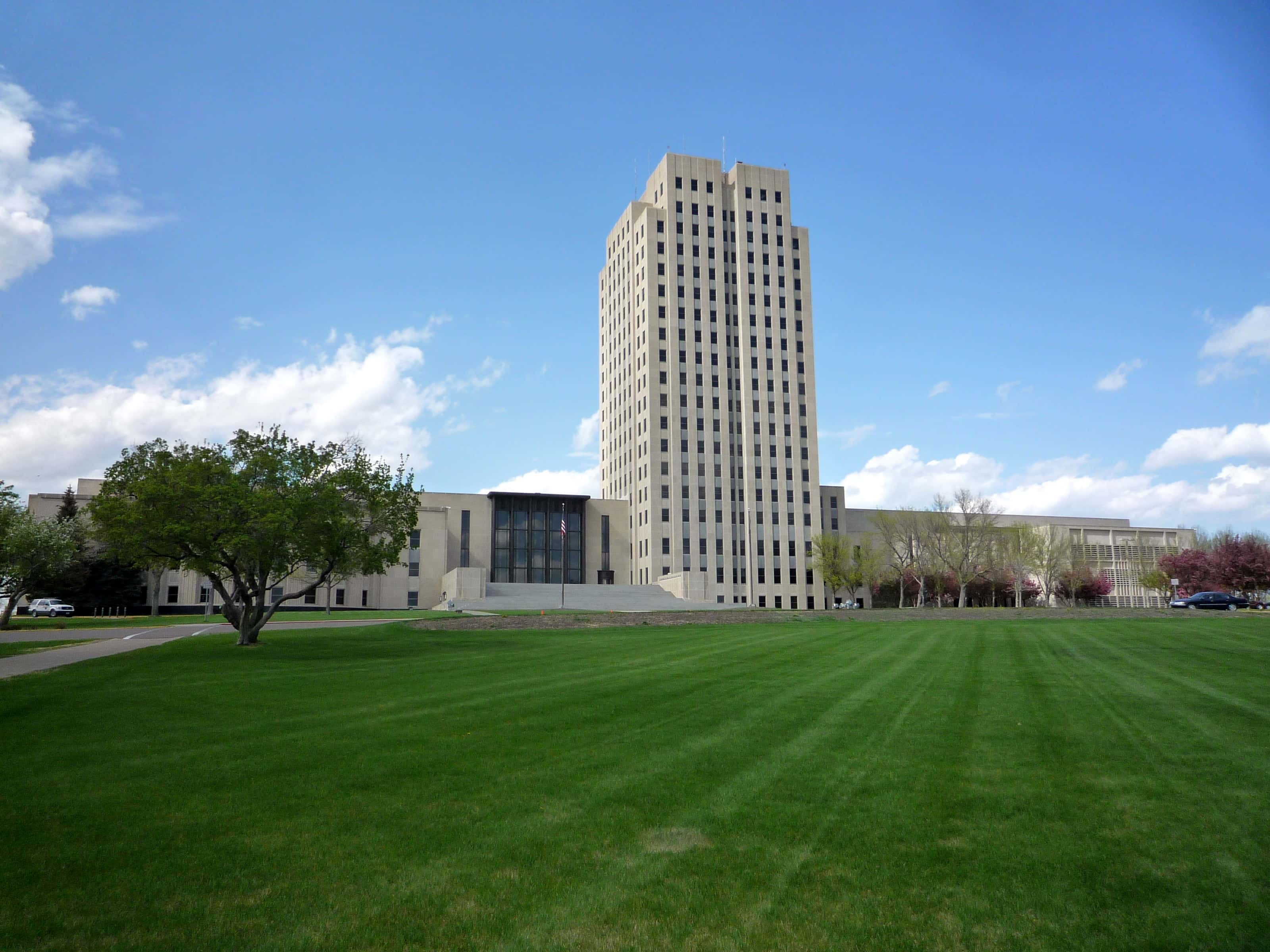 By Dave Thompson
BISMARCK, N.D. (Prairie Public Radio) – The North Dakota House has passed the budget for the state's Commerce Department.
Included in that is a potential $5 million grant for an amusement park in Jamestown.
That park would be located with the display of the world's largest buffalo sculpture.
The measure says local developers in Jamestown have to raise $5 million in seed money. And if it were raised, it would be matched with a $5 million grant. And then the project could be eligible for up to $60 million in funding from the proceeds of the Legacy Fund, if the state Invest Board approves.
Montpelier Republican Representative Craig Headland argued for that appropriation.
SB 2018l passed the House 58 to 35. It will go back to the Senate for further consideration.