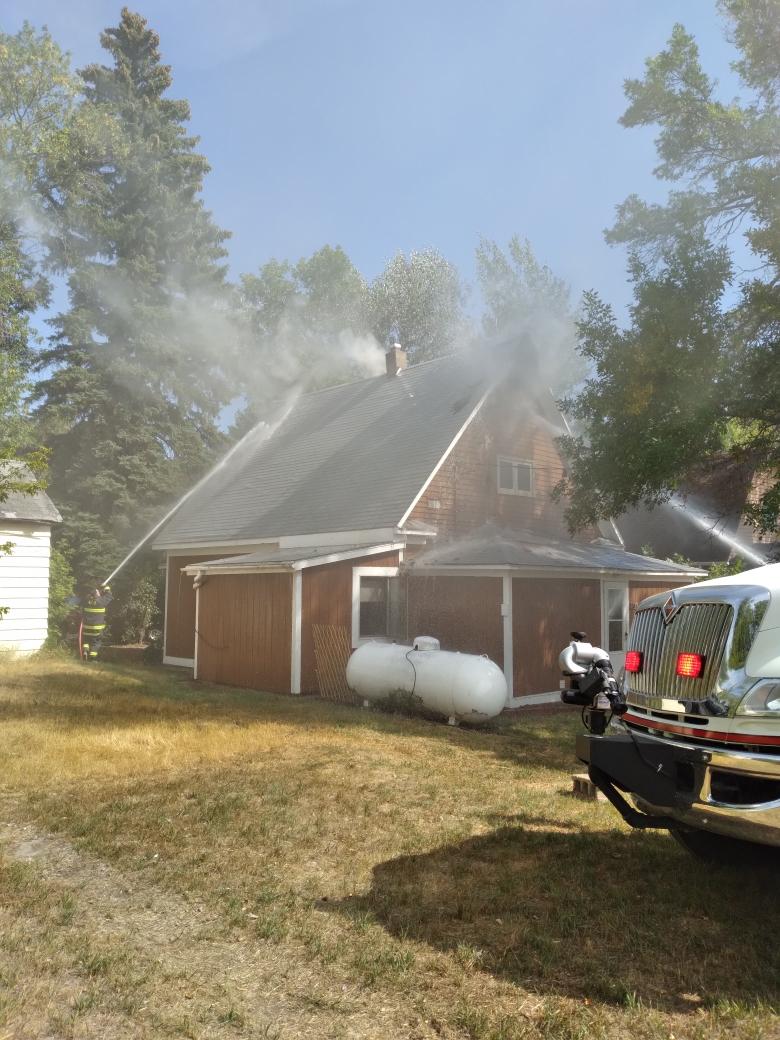 Photos and information courtesy of Wimbledon Newsletter
WIMBLEDON, N.D. (NewsDakota.com) – Wimbledon firefighters were called out to a house fire Sunday afternoon on 2nd Ave.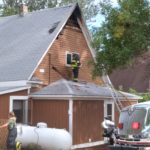 The Wimbledon Newsletter reports occupants were alerted by a neighbor and able to get out of the home safely. The fire appeared to have started in the attic.
The house reportedly has extensive water and smoke damage on the ground floor and 2nd floor.
No further information was immediately available.