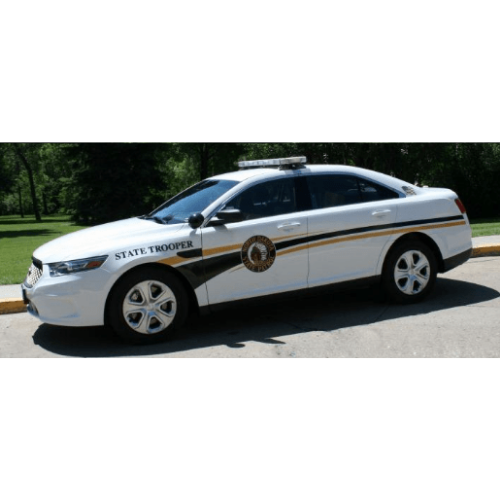 COOPERSTOWN, N.D. (NDHP) – A Minnesota construction worker died after she was struck by a dump truck at a construction site in Cooperstown on Friday, October 15th.
The North Dakota Highway Patrol said road construction was being conducted on 15th St SE in Cooperstown. The driver of a 1988 Kenworth dump truck 63 year-old Robert Halvorson of Summit, South Dakota was backing up to pour asphalt on the roadway. 50 year-old Melissa McMahon of Odessa, Minnesota was assisting in backing up the dump truck when she was struck.
McMahon sustained serious injuries and was pronounced deceased on scene. The crash is under investigation by the North Dakota Highway Patrol.
Cooperstown-Fatality-Crash-Update