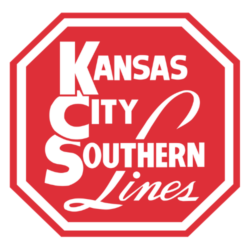 (NAFB) – Kansas City Southern says its sale to Canadian Pacific Railway is officially complete.
The deal is estimated to be worth $31 billion. CP President and CEO Keith Creel says it's a historic day for both companies.
"CPKC will become the backbone connecting our customers to new markets, enhancing competition in the U.S. rail network, and driving economic growth across North America," Creel says. "All of this happens while we will deliver significant environmental benefits. We're excited to be on a path to creating a truly unique North American railroad."
The Kansas City Southern board of directors and management team says they are proud of the countless contributions and achievements of all those who work for KCS.
A company statement says, "We are excited for the possibilities that open to us through this combination with CP and look forward to the next chapter."
The companies await approval from the Surface Transportation Board allowing CP's control of KCS railroads.