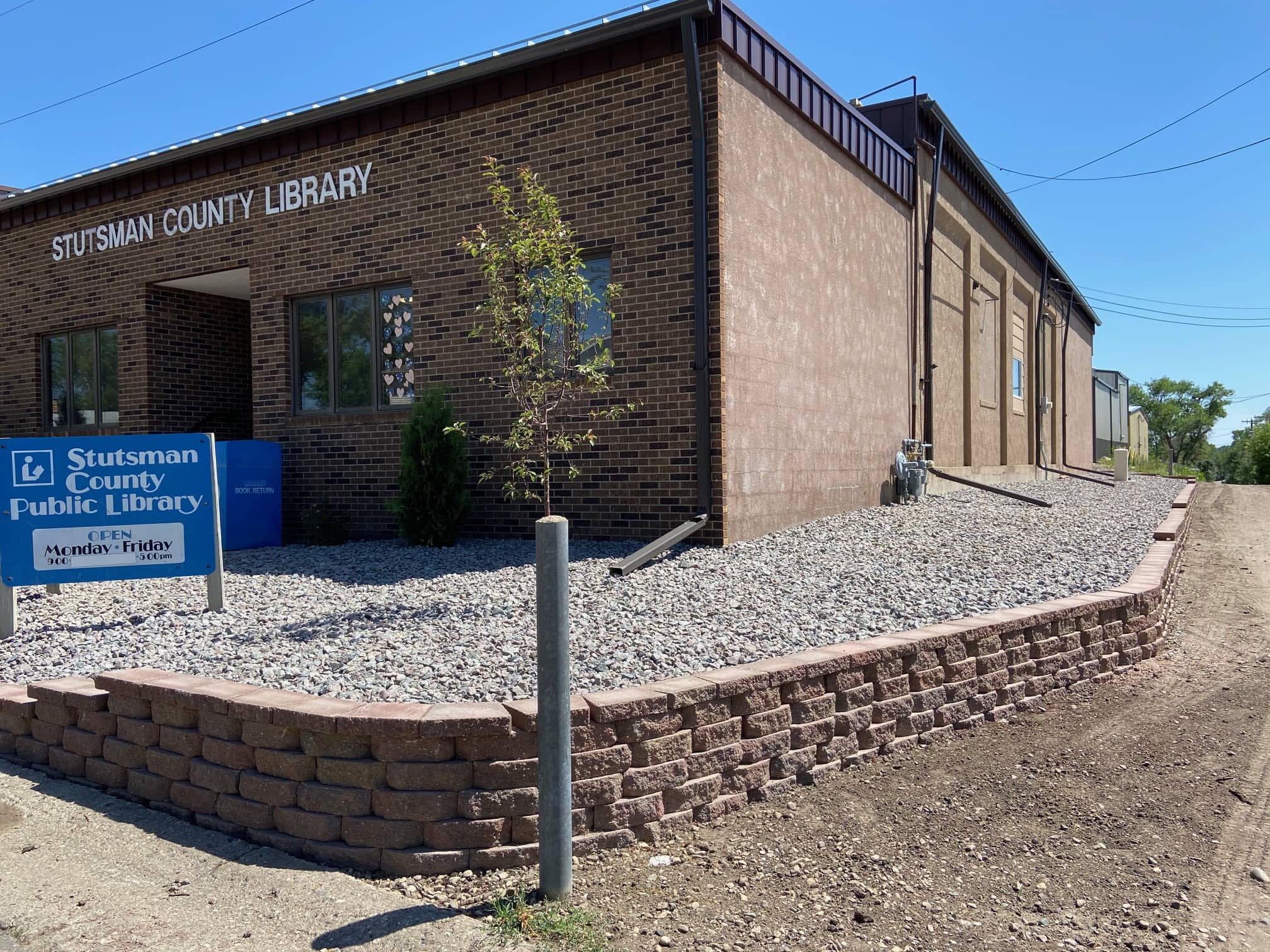 JAMESTOWN, N.D. (NewsDakota.com) – In a special meeting Friday, the Stutsman County Commission voted to deny the James River Valley Library System's (JRVLS) request to increase their funding.
In 2021, the commission voted to decrease the JRVLS budget by $60,000. At the time, commissioner Joan Morris referred to a public vote held in 2008 where residents supported consolidating the Stutsman County Library (SCL) into the Alfred Dickey Public Library (ADPL) and maintain bookmobile services to rural communities.
Morris says the libraries provide duplicate services and unique things SCL provides can be done through ADPL. She says the service of the bookmobile should remain, but could operate through one library.
In an interview with NewsDakota, Library Director Joe Rector stated that the board had tabled closing the Stutsman County Library.
As the demand changes for libraries, Rector explains that space has become a big need. He says at this time, the JRVLS is short of space for people, technology, and materials.
Morris made a motion during the special meeting to decrease the library funding to the amount they were funded for 2022 and encourage the closure of the SCL. Because of the special meeting parameters, the motion was amended to refrain from taking action outside of budgeting. The motion was amended to reduce the library levy for 2023.
The vote passed unanimously with Ramone Gumke abset.