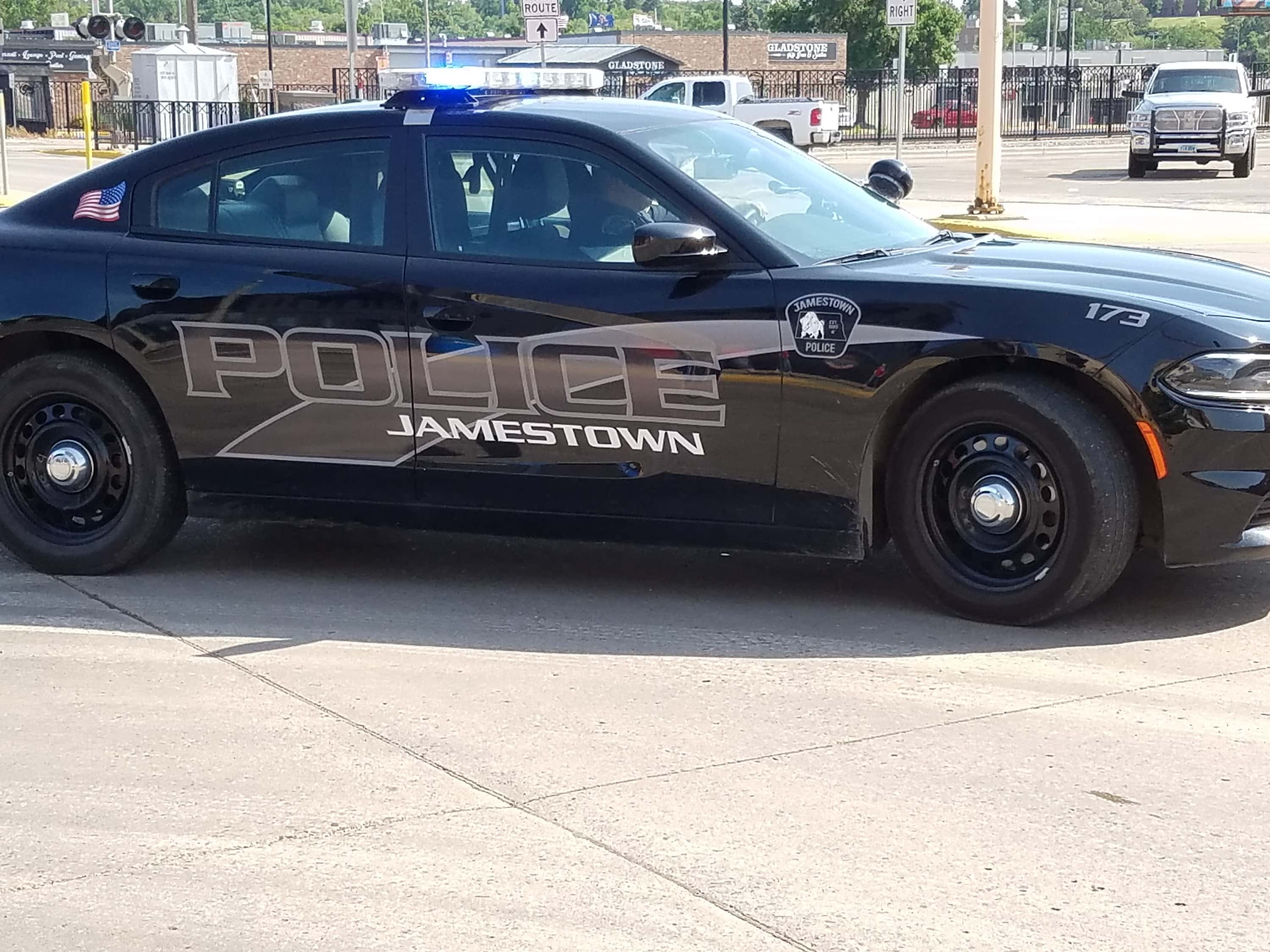 JAMESTOWN, N.D. (NewsDakota.com) – The Jamestown Police & Fire Committee has agreed to move ahead with a guaranteed 2023 purchase price for body and in-car audio-video system.
Police Chief Scott Edinger says the letter of intent to purchase the equipment from Sourcewell Cooperative Purchasing would guarantee the purchase price of $205,000 for the equipment.
Chief Edinger says their camera systems right now have "all but failed."
A $10,000 deposit would be due in 2022. From there, a $74,000 payment in 2023 as budgeted would follow. Then the city would pay $30,250 annually the next four years in the five-year contract.
The system also removes some limitations that the department's equipment currently has.
The committee unanimously approved the equipment purchase price.
The committee also recommended approving a request from Anne Carlsen Center to post school speed zones on 8th Ave. NW starting at 400 5th St. NW and ending in the area of 3rd St. NW James River Bridge.