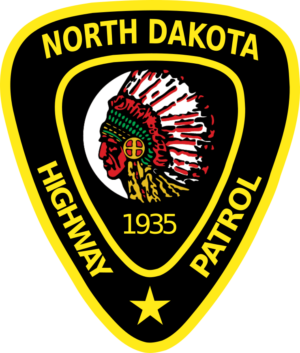 BERTHOLD, N.D. (NDHP) – A 26-year-old Logan Hill of the Minot Air Force Base is dead after a crash on Saturday, November 18th shortly after 10pm.
The Highway Patrol said a 2001 Dodge Viper driven by 29-year-old Alexander Swarm of Berthold was southbound on Tyler St in Berthold, ND at high rate of speed. The Dodge Viper ran off the roadway and struck a tree. Swarm is facing a charge of DUI.
Agencies Involved: North Dakota Highway Patrol, Ward County Sheriff's Office, Berthold Police Department, Berthold Fire Dept., Berthold Ambulance, First Response.