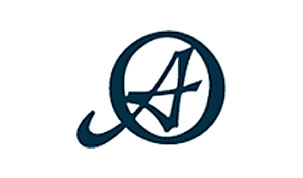 JAMESTOWN, N.D. (NewsDakota.com) – The Alpha Opportunities Inc. annual Gator Crawl returns this Friday to help raise money for the non-profit organization.
The "FUNdraiser" is entering its 6th year this year. Community Outreach Coordinator Casie Hardin says the crawl is set up like a classic 5K, but it's not timed.
Hardin says the event is a time to get some exercise, have fun, socialize, spend time outside and help Alpha Opportunities with some of their expenses.
She says they're looking to raise funds to help them purchase needed equipment.
The event will start at the island on the Jamestown Reservoir and circle back. There will be "Swamp Stops" to get water and sign up for prizes along the route, all donated by local businesses.
Hardin says they would like individuals to pre-register because food will be served following the event. Registration starts at 5 PM and the meal will begin at 6:30 PM with raffles and more to follow.
For more information, call Amy Sjostrom at 252-0162 ext. 113 or Casie Hardin 252-0162 ext. 103. You can also click here to register.
Listen to a full Let's Talk About It with Casie Hardin below: